When you rent space, there can be challenges to BPO growth
Let's face it, office space has gotten very expensive in the Philippines.  Despite the tag of a "third world country" the Philippines certainly isn't hes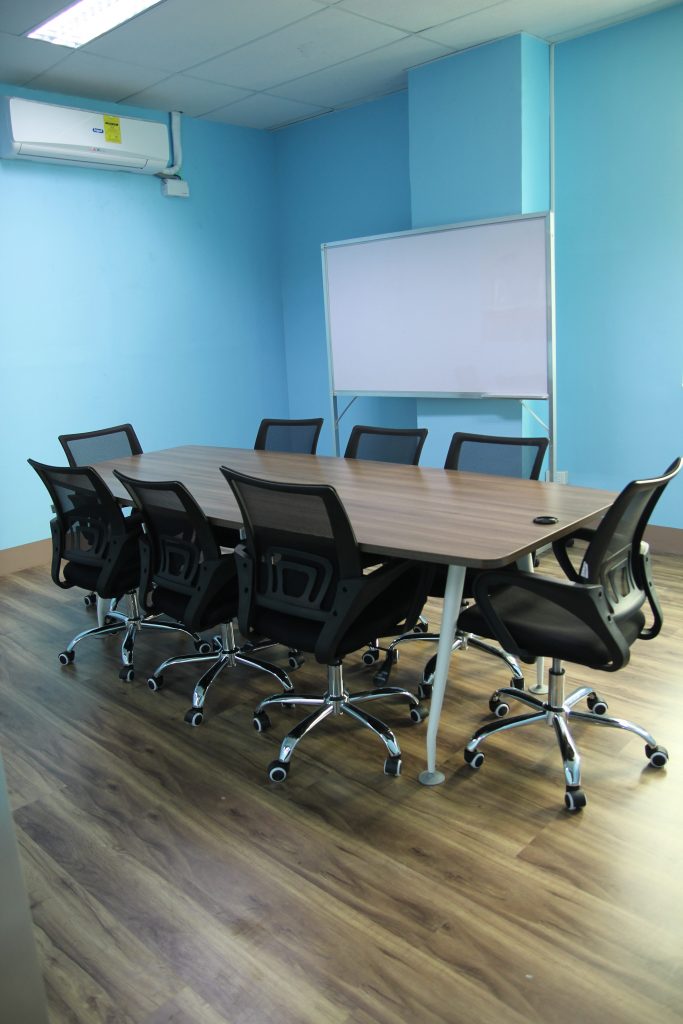 itating to charge "first world premiums and prices" for BPO space.  So its difficult to make a decision at times.  With landlords calling for 5 year leases, you can lock yourself into space that makes growing your business difficult.  This creates the demand for Cebu seat leasing opportunities.
BPOSeats.com offers Cebu seat leasing short term solutions to allow your business to scale
With over 4000+ seats across 4 locations in Cebu, we are the experts of Cebu seat leasing and managed office solutions in Cebu.  Because of how many seats we have, across 100+ offices, we are eager to work with you and provide the ultimate flexible solutions to allow your business to grow.
We encourage our clients to scale up, and move from facility to facility if needed.
Routinely our clients will start in one physical office space and find their needs grow beyond capacity.  We don't lock you down into a miserable contract that prevents your company from growing.  Because we have so many seats and facilities in Cebu, we coordinate with you to find the next solution that meets your needs.  Cebu seat leasing is our core business model!
Extreme flexibility means your company can grow with one less thing to worry about.
Don't worry about 5 year leases, or the capital needed to build out multiple facilities.  BPOSeats.com has you covered.  Use our resources to grow your business and have one less thing to be concerned about.  With the best Internet in the country, 4000+ seats, 24/7 IT support, and dedicated exclusive environments for ALL our clients – you can rest assured BPOSeats.com is the #1 Cebu seat leasing choice for you.
We pride ourselves on building customized solutions and look forward to hearing from you soon about how we can help grow your business.