BPOSeats.com specializes in Call Center office for lease solutions.  
We don't do "shared" floors – all of our spaces are built out to be exclusive 24/7 managed offices for our clients.  But our pricing is the most competitive in Cebu.  If you need a call center office for lease, you've found the right people at BPOSeats.com.
We have existing call center office for lease solutions ready to go today.
With our plug&play setups, you can be operational in 24-hours.  Perhaps you need a custom solution?  We can get you start today and begin building out your custom solution.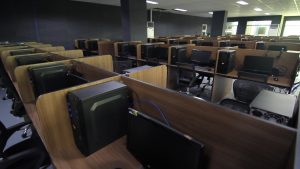 For BPOSeats.com call center office for lease solutions are available now because we have 4,000+ seats across four locations in Cebu.  We shy away from the "shared" floor because we don't believe it leads to business growth.  We want to help clients grow in hopes their business develops and they stick with us!  We believe are are the experts in Cebu of BPO growth and development.
Need Flexibility?
We know what its like to look for the perfect office but be hesitant of choosing the wrong space.  What happens if you grow too fast?  What happens if your campaign suffers?  Does it really cost THIS MUCH to convert "bare" space?  It takes THIS LONG to get Internet hooked up?
We have what it takes to get you started today!
Our call center office for lease solutions provide you the ability to get started now:
Internet already hooked up across redundant providers (we only use the best ISPs in Cebu, and highly encourage you to do SpeedTests, Pings, MTRs and even testing before you sign with us!)
Our call center office for lease solutions are 24/7 exclusive, this means you have dedicated CPUs in your own private office.  We don't do "shared" space.  You shouldn't either1
Our networks are all configured independent of one another to PCI Compliance spec.  You don't need to worry about stolen data, or centrally aggregating your data on "shared" servers.  This is a HORRIBLE idea and we highly encourage you to realize the massive safety increase of dealing with your own independent network, independent router, and independent switches.
Don't ignore our  nearly 10 years of experience in the CEBU industry of Office Space!
Overall the call center business is something we have been in for nearly 10 years IN CEBU.  We know how it works here and we want to help your business grow with the knowledge we have gained.  If you are looking for call center office for lease solutions, you have come to the right provider.  BPOSeats.com has over 100 exclusive office for lease, ready to show you!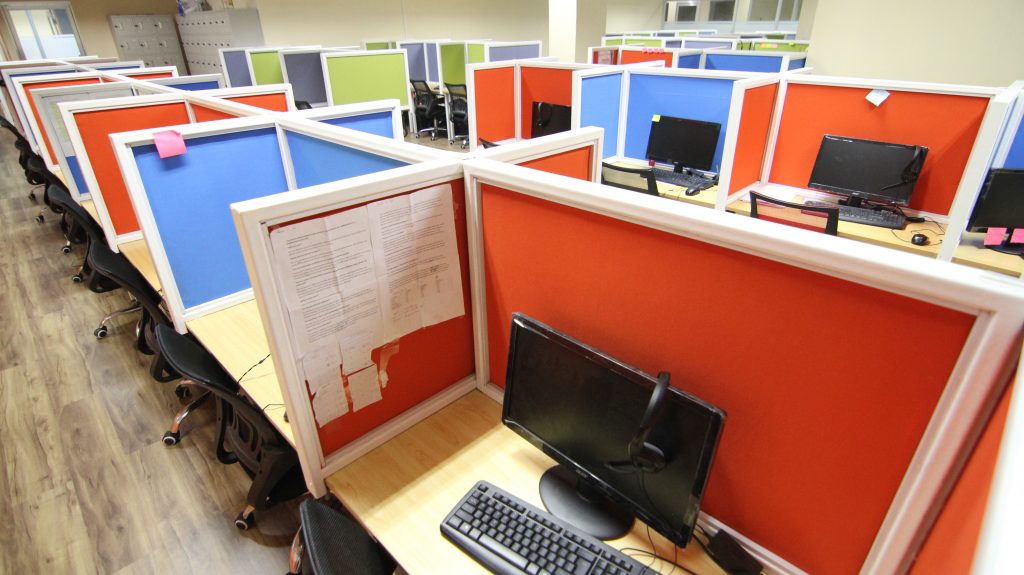 Please enter your contact details and a short message below and I will try to answer your query as soon as possible.