BPOSeats.com is Cebu's leading seat leasing business with over 4000 seats available across the city. BPOseats.com has been created to provide companies with the services of a call centre office, office space, seat leasing, office hire, just to mention a few.
For over fours years, BPOseats.com has positioned itself as the number one BPO solution in Cebu, Philippines. They are known in providing their clients with the most highly experienced and dedicated employees, coupled with a brand new PEZA accredited facilities that use only the fastest 100mpbs+ FIBER OPTIC internet connections which are available at the most available price around. Their facilities are brand new and highly professional, using only the newest technology, highest quality equipment and office materials in all their business solutions.
BPOseats.com is a "client-conscious" type of Outsourcing business. For BPOseat.com contact centers, it is located in four different location across Cebu city, they are in:
Ayala ACC Tower  which is located at Cebu Business Park, Bohol street and has got 1200 seat capacity, in which the price range goes for $199 per seat, discounts with volume seating, and limited discounted shared space are available.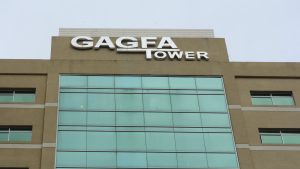 GAGFA Office situated at 14th floor GAGFA TOWER Cabahug Street, Manolo. There seat capacity is about 1000, which goes for $170 per seat for exclusive space, discount on volume seating.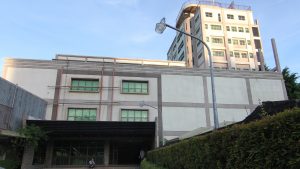 JDN Square IT Centre office located at P remedio street, Banilad, Mandaue City. Their seat capacity goes for 1300 at $139 per seat for exclusive space discounts.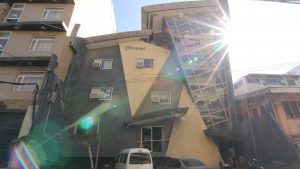 O'nael Building Office situated at Don Gil Garcia Street Capitol Site, Cebu city. Their seat capacity is 600, and the price range starts at $109. The internet speed provided in this office is 100mpbs Fiber while that of the other offices is at 150mpbs Fiber.
Please get in touch to find out how our BPO seat leasing package can work for you.
+63 9159 5079 09