If your thinking about broadening your BPO company, it should be in the Philippines. Why?
Philippines is an extremely literate nation with a large scale of talented individuals and a proficient speaker of English language.
The number of Filipinos who can read and write in any language or dialect in the Philippines has risen in 2010 compared to 10 years ago, according to NSO.
Cebu is one the biggest cities for Business Process Outsourcing (BPO) now. However exactly what makes Cebu more helpful among other cities is it's availability. Starting your very own call center in Cebu would make an outstanding option.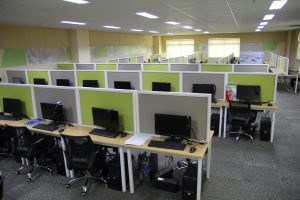 BPOSeats.com is Cebu's #1 BPO Solution, Call Center Office, Serviced Office and Seat Leasing option. With over 4000 available seats in Cebu City, spread across four different locations.
All our offices are tactically situated in major thoroughfares in Cebu. Three facilities lie in Cebu City while the other is Mandaue City.
Having a business found in an available location would work well for everybody associated with your organisation. Your workers would wish to work in a location they can quickly commute to.
All of our spaces are built out to be exclusive 24/7 managed offices for our clients. You can be guaranteed of personal privacy so you can independently run your business. We uses only the fastest 100mbps+ FIBER OPTIC Internet Connection.
We provide versatility to all our clients. If you choose to remain whether long-lasting or short-term, it's completely alright. We understand how projects typically alter so we'll attempt to be as accommodating to your requirements.
Conditions and terms are effectively interacted on both ends to promote an excellent organisation relationship.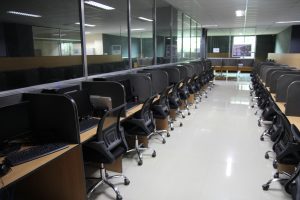 CONTACT US now and we're more than happy to speak with you!