Reasons to Opt for Seat Leasing Services in Cebu
With BPO market rises and the need for workplace increases in Cebu, a growing number of structures in this city are using leased seats. Nevertheless, more foreign and local companies still choose in establishing their companies in a serviced workplace in Cebu.
Here are the list of reasons why you need to opt for seat leasing services in Cebu. This may assist you out if you are on the search for a brand new workplace area.
Seat Leasing in Cebu are offered at a competitive rates, making it the perfect alternative for start ups who are dealing with a little capital.
Most of the buildings are geared up with facilities that enable plug-and-play setup since a lot of workplaces in Cebu cater to BPO business. These serviced workplaces provides high speed internet connection, chairs, computers, 24/7 IT Support, making sure of reliable function and smooth service operations.
Due to the fact it is accessible, more Filipinos choose working in Cebu. The majority of the structures are not that far from bus stops, restaurants and shopping centers. A lot of call center companies choose leased seats in Cebu specially those centers with night shift accounts, to make sure a more safe and practical commute for their workers.
Numerous establishments (coffee shops, convenience stores, restaurants, internet cafe  to name a few) in Cebu are open open 24/7 even on weekends.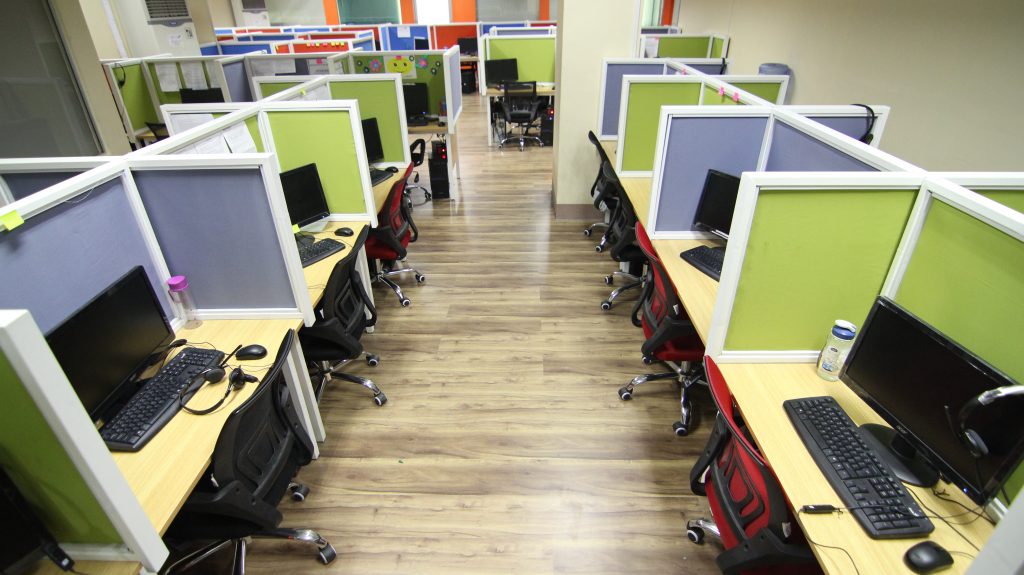 BPOSeats.com is Cebu's KING of SEAT LEASING with 4,000 seats available across four prime locations. Currently, we already have four etablished, fully equipped facilities accredited by PEZA.
GAGFA Tower
Ayala Center Cebu Tower
JDN IT Center
O'Nael Capitol Bldg)
To understand more about seat leasing or office space rental in Cebu, contact BPOSeats.com today.
+639159507909