The MOST Affordable Call Center Seat Leasing Prices in Cebu
If a business does not have considerable experience in constructing out their own centers it really makes more sense for them to lease seats from a call center seat leasing company such as BPOSeats.com.
BPOseats.com has positioned itself to be the #1 BPO Solution, Call Center Office, Serviced Office and Seat Leasing option in Cebu, Philippines. available at the most affordable prices around.
Call center seat leasing likewise makes great financial sense for business that wish to make the most of effectiveness in specific markets or items and/or are extremely delicate about consumer experience and service quality.
Today 6 from 10 call center start-ups in Cebu choose to start by leasing a couple of seats in an existing call center.
Business that plan to begin a contact center operation in Cebu now have the option to lease seats with the help of BPOSeats.com which offers them with the following benefits:
ONLY 1 month security deposit .
 BRAND NEW facilities and uses only the highest quality, new technology available.
 We offer HIGH SPEED 100mbps FIBER-OPTIC internet connections from different internet providers (RISE/PLDT).
Highly EXPERIENCED and PROFESSIONAL employees ready to execute any BPO Industry need or company culture.
Management and operational team leaders with DECADES OF EXPERIENCE in the BPO industry to head any project successfully.
ALL THESE benefits are available at the most affordable prices around.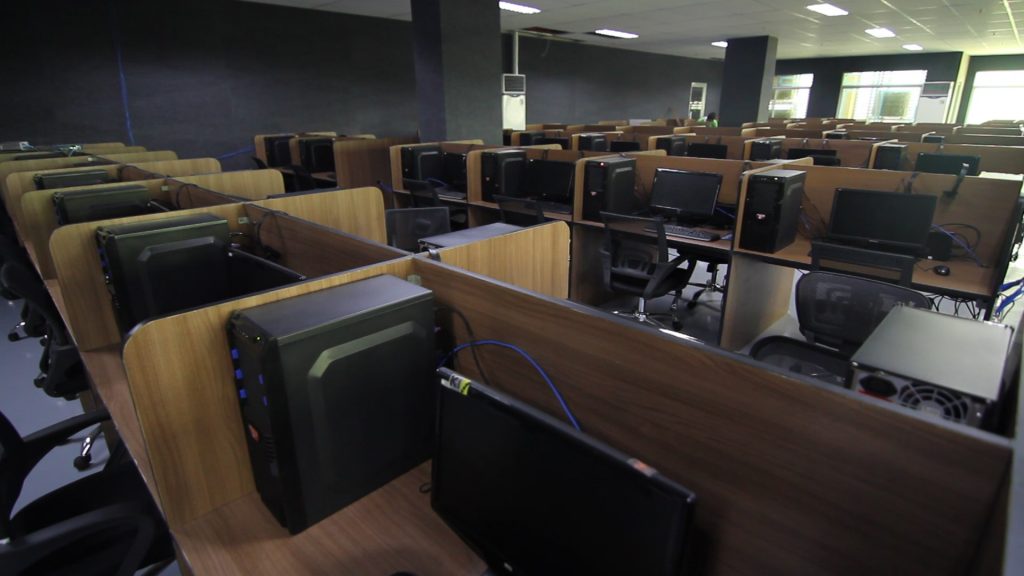 To find out more about our call center seat leasing options please contact us:
+639 159 507 909