BPOSeats.com's Seat Leasing Option
Businesses are progressively moving to the outsourcing companies due to its benefits over the standard internal information centers. With minimized functional expenses, devoted personnel keeping several devices and extra service versatility, outsourcing or seat leasing is ending up being a favored option for business owners. Due to growing market needs, there is a requirement for sophisticated innovation allowed procedures. Internal information centers are discovering it difficult to bring versatility into their service primarily start-ups who are wanting to keep their operations lean.
Seat Leasing in Cebu
If you're a startup BPO company and are looking for a call center seats or workplace for lease in Cebu City, BPOSeats.com is a wise option.
Below are the Benefits:
PEZA Accredited Facilities: BPOSeats.com has 4,000 seats across four locations across Cebu City.
JDN Square IT Center – AS Fortuna Banilad Mandaue near Oakridge
O'Nael Capitol Bldg – Osmeña Blvd Cebu beside Hotel Stella
GAGFA Tower – Panagdait Mabolo near Sykes
ACC Tower – Ayala Center Cebu Business Park on top of H&M
These four locations lies in the heart of Cebu, providing simple access to transportation in addition to commercial establishments and food options both for companies and workers.
Completely geared up serviced workplace: Here at BPOseats.com, we always make sure that all facilities are brand new and uses only the highest quality, new technology available.
Brand New Facilities and Computers
Office Chairs
Cubicle Setup with Sound Control
Aircon
24/7 IT Support
24/7 Security
Electricity
Dual 100MBPS Fibr Optic
Other services offered: Aside from seat leasing, we also offer other BPO services like Office Hire, VOIP Services, Recruitment & Staffing, Virtual Assistants, Payroll & Business Creation, Call Center Office for Lease and Office Space Rental.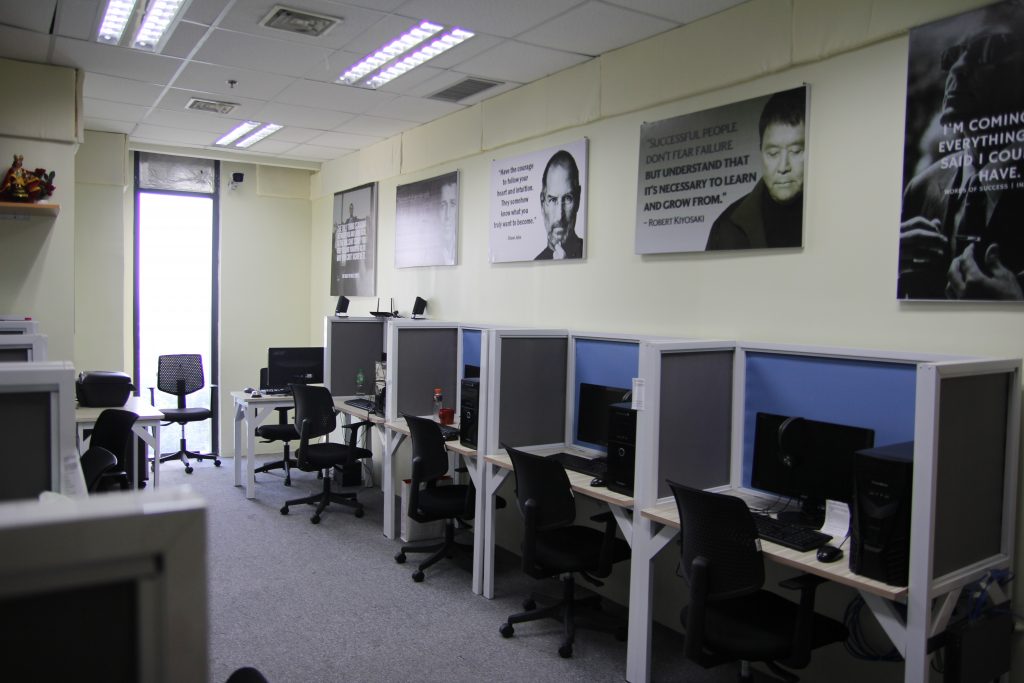 If you or anyone you know is interested, please do not hesitate to contact BPOSeats.com today!
For more info, visit www.bposeats.com