Building your own call center will be a challenge given that the BPO is a highly competitive industry. With this growing demand, comes many BPO companies looking for office spaces to shelter their operations. If you choose to partner with BPOSeats, you'll definitely have more edge among your competitors. We offer seat leasing services that affordable and efficient and it will ultimately save yourself time and effort.
BPOSeats.com have developed innovative BPO solutions for call center stakeholders. Leasing options like ours give small-scale to medium-scale or startups a thriving chance to make it big in the business. We currently have 10,000 seats spread across six different locations, five in Metro Cebu and one in Central Luzon.
Ayala Center Cebu Tower, Cebu Business Park Ayala
JDN IT Square Center, AS Fortuna St. Banilad Mandaue
GAGFA Tower, Panagdait Mabolo
i1 Building, Cebu IT Park Lahug
eBloc Tower 4, Cebu IT Park Lahug
Marquee Mall, Clark Angeles Pampanga (first facility outside of Cebu)
Why Choose us: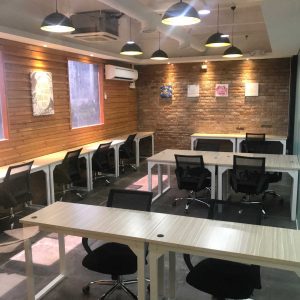 Poised to become the best BPO Solution, Call Center Office/Seat Leasing provider in the entire archipelago.
Functional and affordable 24/7 exclusive office spaces are available.
Computers are readily provided equipped with the fastest internet available in the country.
We redesign office settings suited to clients' needs.
Upkeep and maintenance of your facility are also included in the package.
Lessees running their operations privately is a guarantee.
Absolutely no long term contracts.
BPOSeats have mastered the craft of providing a comfortable and workable space for your BPO office.
To know more details about the company and the services we offered, please do check out our website at https://callcenteroffice.bposeats.com or send us an email at amanda@bposeats.com today!