Getting something valuable yet very cost-efficient for your startup call center company is difficult to achieve these days. That is why if you're finding affordable office space, then you should be dealing with BPOSeats.com.
For over five years now, BPOSeats has and continues to provide quality services with its cost-effective rates and fully-equipped facilities, resulting in pleased customers.
Currently, we are known as Cebu's most trusted leasing provider to BPO call center companies! Huge savings and flexible terms are considered and are very beneficial to each of our clients. Below are some reasons why we were trusted by hundreds of BPO companies:
Facilities in all of our sites are PEZA accredited.
Offices spaces can be located in either six (6) of our sites.
Office spaces can be remodeled to suit the client's desire or specific need.
Internet connectivity is fast at blazing speeds of 100 Mbps.
Workstations for your agents are functional and monitored regularly to deliver high performance.
Utility and other bills are already paid for in your monthly leasing.
Clients can operate privately inside its own office.
Terms for contracts are flexible and we listen to your every need.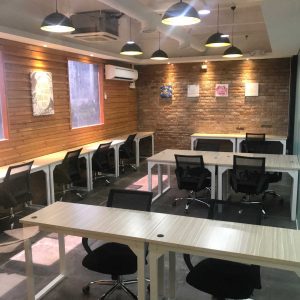 Cost-efficient leasing is suitable for BPO companies looking for more innovative and hassle-free renting. More companies are gaining our trust in providing them the most suitable workplace for them.
To know more about our company and the services we offered, please don't hesitate to contact us through these details:
CEO: Amanda Elizabeth Aworuwa
Mobile number: 09159507909
Email address: amanda@bposeats.com