BPOSeats.com: Cebu's Most Reputable Seat Leasing Company
Making a name for yourself in the BPO industry won't take a minute or two, no one said it's easy especially if the industry is very competitive and you have a lot of competitors. That is why you need a company who has vast experience and knowledge like BPOSeats.com.
We are currently Cebu's most reputable seat leasing company with more than 100 clients under our name. We cater to various IT and BPO industry powerhouses as well as tech startups. BPOSeats provides leasing solutions that are best suited to meet your business needs. These solutions help you set up your own BPO company with relative ease and expertise.
We are different from our competitors. BPOSeats offer seat leasing services, offer 24/7 exclusive office environments and even recruitment solutions. Guaranteed you'll get the value for your money when you lease with us:
Facilities are accredited by PEZA and capable of running your 24/7 operations.
Accessibility wouldn't be a problem also as all our facilities are located within urban junctions.
Tech tools for your offices are highly advanced and constantly upgraded.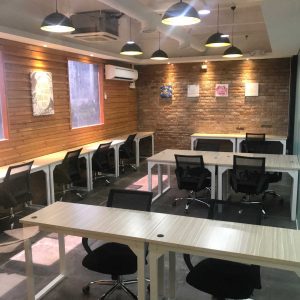 BPOSeats now has grown to six locations totaling over 10,000 seats:
Ayala ACC Tower, Cebu
eBloc4, IT Park, Cebu
i1, IT Park, Cebu
GAGFA Tower, Cebu
JDN Square, Mandaue
Marquee Mall, Pampanga
For more info, please inquire through e-mail at amanda@bposeats.com or call through 09159507909. Our CEO, Ms. Amanda Elizabeth Aworuwa will provide you a solution to best fit your needs and answer any questions you may have!