Seat Leasing Made Simple for your BPO Businesses
If you're a startup company and looking for a hassle-free way for your BPO business, then you have come to the right place. BPOSeats.com is the best company to go for!
Renting your own space can be a burden but not with BPOSeats. Getting a leasing deal from us is easy and simple. We take out your burden and we will gladly execute any tedious tasks for you. Over 10,000 seats are available for leasing across seven different facilities:
eBloc Tower 4, Cebu IT Park
Central Bloc, Cebu IT Park
ACC Tower, Cebu Business Park
i1 Building, Cebu IT Park
GAGFA Office, Panagdait Mabolo
JDN Square IT Center Office
Marquee Mall, Angeles Pampanga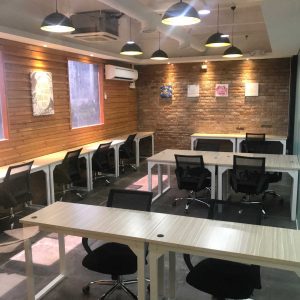 Why choose us?
BPOSeats.com has the lowest pricing in the Philippines for serviced offices and call center seat leasing. All our equipment and technology is brand new and coupled with the countries fastest 100mbps Fiber-Optic connections.
We don't just provide seats but also give you the facilities and tools needed to run your business effectively. For as low as $130 per seat monthly, companies get to enjoy 100 MBPS Fibr Optic internet connection, free use of meeting/conference rooms, brand new facilities and computers, professional office chairs, cubicle setup with sound control, security, and 24/7 IT support who is always present to assist you in whatever issues that may arise.
What sets us apart from the leasing providers is that we develop personalized unique areas for each of our clients from 10 seats to 1000. We produce exclusive workplaces that you can run independently within, without being on a shared flooring with other projects or companies.
So, if you want to check us out, make sure to hit us up and let us know when you'd like to see for yourself!
Mobile number# : +639159507909
Email: amanda@bposeats.com