Seat Leasing Made Affordably for Startup BPOs and International Companies.
Ever wondered for a fresh start? This coming 2020, as a new millennium is about to enter, there is no better time to start a business. Whether it is about starting an offshore account or to open up a small office space. Affordability is always a factor to ensure the cash flow of the company.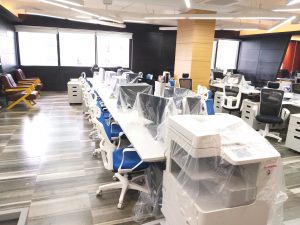 With the recorded 5.2% of the inflation rate last 2018 in the Philippines, now is the time to manage your company's expenses well. Office rental rates, utilities, and all consumables prices are now spiking up as also the TAX reform law is catching upon us. What makes seat leasing better than the other is the affordability of its package.
How? Because for as low as $130 per seat monthly, your company will get to enjoy the following:
Brand new facilities and computers
100 MBPS Fibr Optic internet connection
Free use of meeting/conference rooms
Professional office chairs
Cubicle setup with sound control
24/7 security/ IT support
So, let's start your 2020 with smart spending after all this is your company's money. You could also check us out on the following locations of your choice!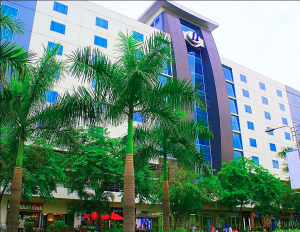 Choose among 10,000 seats spread across our 7 facilities. Locations for your business will be accessible.
eBloc Tower 4, Cebu IT Park
Central Bloc, Cebu IT Park
ACC Tower, Cebu Business Park
i1 Building, Cebu IT Park
GAGFA Office, Panagdait Mabolo
JDN Square IT Center Office
Marquee Mall, Angeles Pampanga
BPOSeats.com has paved the way for a cost-efficient method of renting facilities for BPOs in the country most especially in Cebu and Pampanga. Leasing options like these enable the call center business to further flourish without going out on a limb.
For more info, please do not hesitate to contact us through amanda@bposeats.com or +639159507909.