A Time Tracker for your Remote Team in the Philippines
---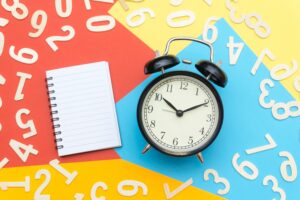 BPOSeats.com has designed an efficient time tracker system so you can easily track your remote team productivity and accountability wherever they are in the country.
Also features a quicker and accurate payroll computation.
Learn more!
Why use a time tracker for your remote team
Whether you're starting or growing your offshore business, a tool to measure accountability from your remote team members in the Philippines and wherever they are is significant.
Because, as a business owner, you don't want to waste the time and resources you have invested on your remote team without them giving back to you their accountability.
A time tracker to measure your remote team productivity
BPOSeats understands the importance of a time tracker to measure your team's accountability since the tool captures activities from their computer and phone screens, whether they are working from home or office.
Quickly measure productivity and KPIs (Key Performance Indicator), provide feedback, and send disciplinary procedures because our intelligent time tracking system is your all-in-one-employee accountability tool.
Ready to use it for your offshore team today!
Hence, the use of time tracker technology offers you more value in managing your offshore teams.
An innovative tool to help your remote teams and business create better decisions, quantify the results of your project goals, and discover more opportunities to scale and grow.
More unique features of BPOSeats time tracker system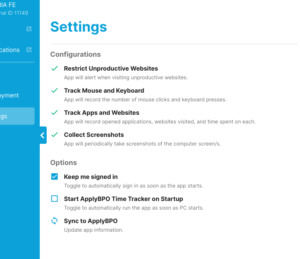 Time and resources efficiency have always been the core values of a time tracker system.
And because you choose to innovate, BPOSeats time tracker supports your business goals of sustainability and efficiency.
Your team has quick access to his/ her daily working tasks, productivity report, and employment information.
Total hours' work today

Hourly wage

Today's earnings

Shift schedule

View current and previous payroll periods

List of assigned tasks

Can receive and view notifications from the HR department

Employees can change a time log issue, subject to HR approval
Setting / Configuration of your time tracker
Restrict unproductive websites

Track mouse and keyboard presses

Track apps and websites

Collect random screenshots
Installation of the time tracker application
The time tracker system also stores 201 files of your employees.
Includes mandatory government documentation: PhilHealth, SSS, Pag-Ibig, HMO, leave credits, recorded interviews, among others.
So no more bulky paper works to handle!
Get to know more about the BPOSeats' Time Tracker now!
Time tracking system and your payroll solution in one tool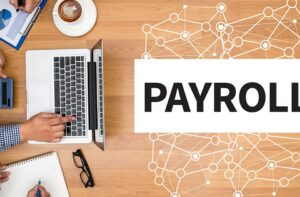 BPOSeats time tracking system integrates with a payroll suite solution where your Payroll/ HR staff no longer need to compute payroll by hand.
The time tracker computes itself from the total work hours to employees' hourly and or monthly salary.
Logging in to the tracker is the first step for your remote team working hours to get paid.
And they can view a copy of their pay slip through the time tracker system.
Conclusion
A Time Tracker for your Remote Team in the Philippines
Your offshore team may be distributed to other parts of the Philippines.
Thus, a single tool to help you track their working hours and accountability is your priority.
While giving your remote team flexibility, we must also hold them accountable to meet the deadlines of your project goals.
A powerful tool to help you measure your team's loyalty and accountability is through this time tracking technology.
Want to learn more about the BPOSeats time tracking system?