How BPO Careers in the Philippines Help Fresh Graduates Develop Top Skills and Earn More?
Are you a high school or a fresh graduate from university and now eager to find a job in the BPO (Business Process Outsourcing) industry?
Then find here career opportunities in the outsourcing industry that help develop your soft and hard skills and allow you to earn more without leaving your homes.
Since several BPO companies offer both home and office-based jobs depending on your location.
Key cities in the country where the BPO industry is booming
Key cities in the country where outsourcing thrives are:
Manila, Makati, Taguig, Pampanga, Cebu, Iloilo, Cagayan de Oro, and Davao.
The BPO in the country has generated thousands of employment opportunities since the 1990s.
Helping even senior high and graduate students develop various digital skills and earn more without leaving the country.
Also, the booming industry has contributed a multiplier effect to the communities with the improvement of real estate, transportation access, and communication lines.
Internet is not so slow in the Philippines, after all.
Why find careers in the BPO industry today?
The BPO industry offers a massive array of careers you can choose from depending on your expertise and curiosity to learn a skill.
Most American and Australian offshore companies expanding here are generous enough to offer intensive training to develop their talents before onboarding to the production floor.
And when you're getting good at your job, promotion and climbing to the corporate ladder become easier.
You can apply for a promotion in as early 3-6months.
As long as you are confident in your capabilities that you can do more leadership or mentorship with your peers.
Top accounts in the BPO industry in the Philippines today
Financial & Investment Banking (includes bank, tax preparation, accounting, etc.)
Telecommunications (Telco) such as AT&T, Sprint, T-Mobile (all US services), Globe, PLDT. You can apply as customer support/ technical here.
Healthcare Accounts (usually, nurses are in-demand in these jobs
Technology (Tech) most in-demand are IT experts, software engineers, quality assurance analysts,
Virtual Assistant services ( graphic designers, content writers, engineers, web designers, paraplanner, etc.
ESL (English as a Second Language) Teach young and adult students most commonly Chinese, Japanese, Koreans, etc online and offline.
Each call center company offers different accounts to its applicants.
If you're good at analytical skills, a financial (banking) account is best for you.
If you love helping customers and you are a relaxed person (even if someone shouts at you, you remain calm) then customer service is for you.
Loves designing, organizing, doing background research, or back-office support, then becoming a virtual assistant or paraplanner is for you.
So, depending on the availability and the results of your application processes, a BPO company might offer you a different account they believe you are most suited to.
Types of jobs in the BPO industry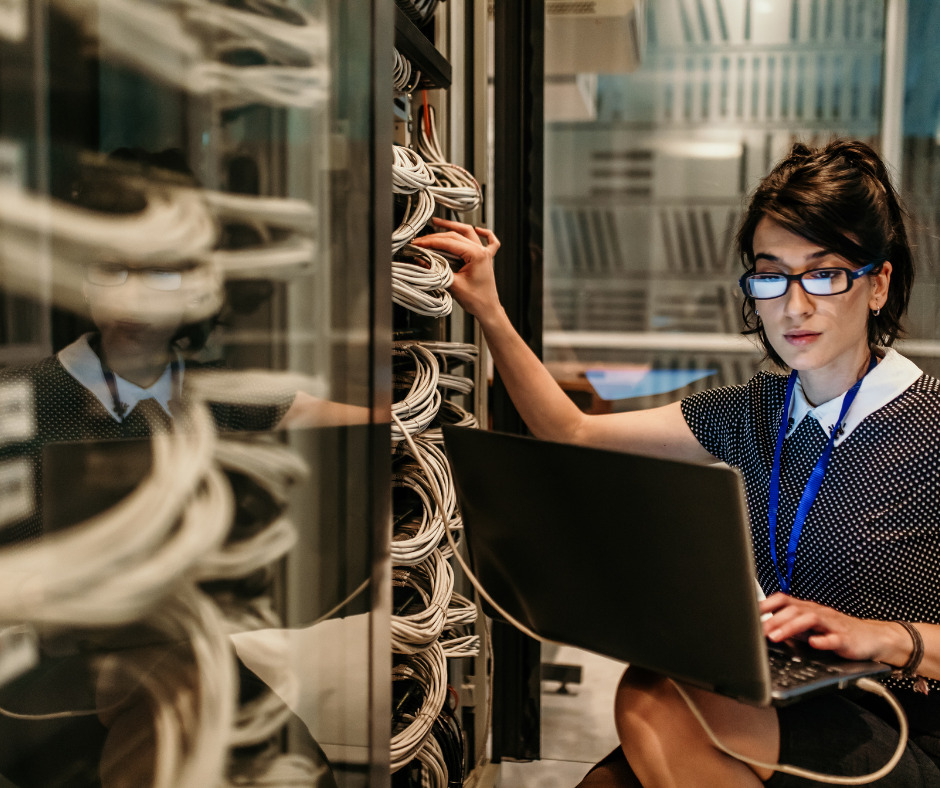 Voiced Accounts
Non-Voiced Accounts
Working in the IT/BPO industry can be categorized into two processes: voiced account and non-voiced account.
What is a voice-based account?
The voice-based account allows call center representatives to make and receive calls from their target users.
They can sell a product or service and help fix technical or customer concerns.
While non-voiced accounts comprise back-office support such as HR, payroll, data entry, etc.
These tasks do not require direct interaction with employees or customers.
Some BPO companies offer voiced and non-voiced accounts and there are qualifications for both:
Roles available for voiced accounts
Customer service representative (CSR)
Sales representatives
Technical Support Representatives
Quality Assurance (QA) Specialist
Most common qualifications:
Fluency in the English language
Can type a minimum of 25words per minute
Willing to work on a flexible schedule, mostly nights and weekends.
Willing to work on-site
No experience is needed in some companies. Others require at least 6 months of experience.
Non-voiced accounts
Email & Chat Support Specialist
Can type at least 80-100wpm
The minimum salary in a month- Php 14k-50k
Perks and Bonuses
Can earn up from 20k to 100k a month depending on the account and years of experience
Willing to learn various online tools
Perks and other bonuses for attendance travels, commission, etc
Top BPO Companies in Cebu & Pampanga
Concentrix (has 8 sites in Cebu)
Sykes
Qualfon
Sitel
Wipro
Synchony
RealPage
Alorica
Optum
Eperformax
CoHere
Author's Solution
Teleperformance
TaskUS
Why fresh graduates should find careers in the BPO industry today?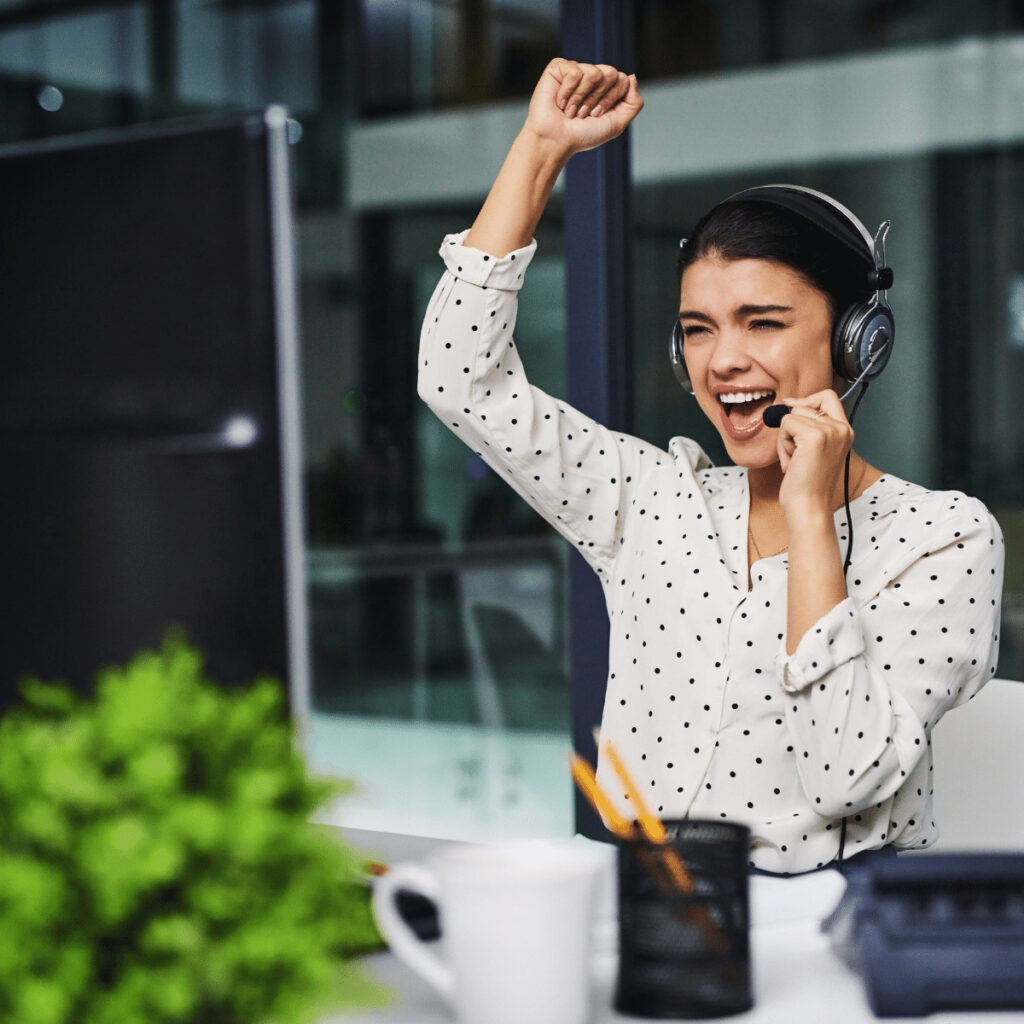 You can earn and learn more in-demand skills without leaving your family.
Some companies offer generous incentives to their highly skilled employees by various training incentives here and abroad.
You will develop leadership, communication, and relationships with other like-minded people.
And possibly build your own business in the future.
And take it from Marie Charryzze Cortes, Concentrix VIP (Virtual Internship Program) Sr. Trainer.
"Naa daghan job vacancies sa BPO and para ma expose sila sa hardships sa corporate world. Also, daghan kaayong varieties sa professionals sa BPO. Like me, enginering ko, ako SUP is international studies as pre-law. Then among amo is doctor of education. Then daghan sad opportunities. Most of the time, mag start jud ka as an agent pero naa mam gud daghan opportunity to grow, maybe HR, IT, Training, Operations, and R&D. And stable siya.
You might have heard that working in the industry is toxic, well that's quite true.
Especially in the voiced account, because this job requires you to talk to irate customers most of the time.
It's very difficult to handle especially in your training period of 1-3 months.
But once you'll learn the ropes, you'll develop more confidence and you become better at your job.
And it will be one of the most fulfilling careers you could have.
Because it makes a difference in helping others (customers) when they need your expertise.
And because working in the call center industry allows you to meet people from all walks of life.
So you have a better chance of knowing genuine friends to keep.
"Go out sa imong rest days. Keep your ties with your old friends by scheduling get-togethers. Unya, reward yourself. Buy things you like kay you deserve! Or find a hobby. Continues Marie.
So it all matters to your how you manage your work-life balance.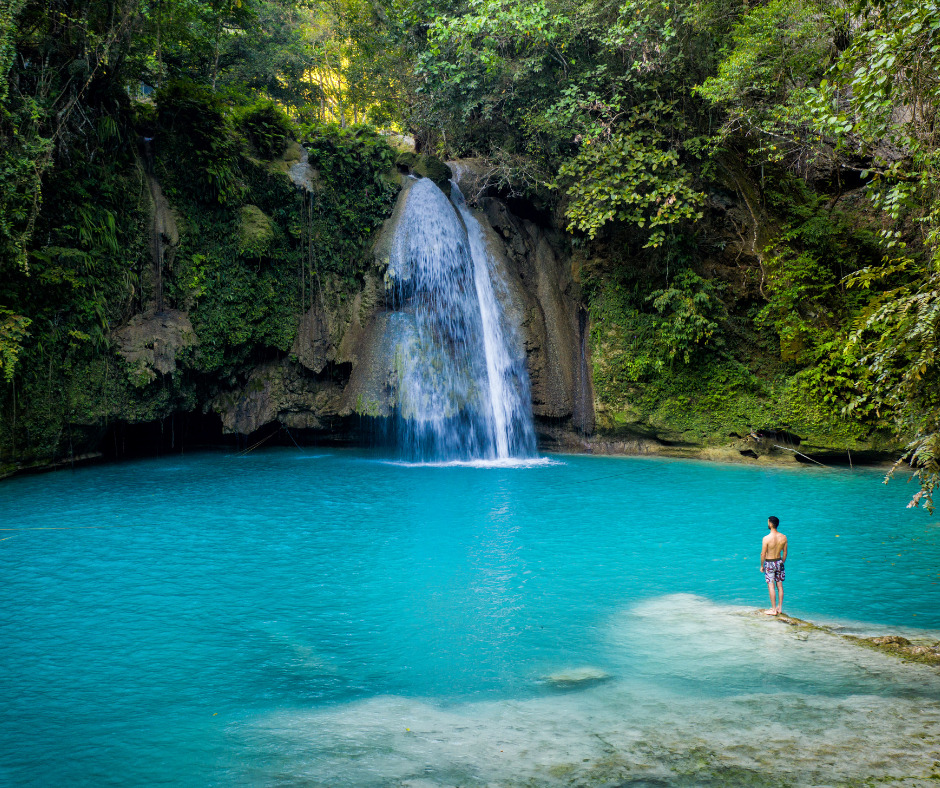 And with lots of tourist spots and adventures in Cebu, your team will never miss out on options to bond on weekends or holiday getaways.
Conclusion How BPO Careers in Philippines Help Fresh Graduates Develop Top Skills and Earn More?
The work-to-learn attitude is crucial for fresh graduates and those looking to expand their expertise in any field.
Even if the job does not offer you better pay yet, you believe it's a vital step to develop the right character and valuable skills, it's worth taking.
And working in the BPO industry is one great advantage to take because you will be trained by foreign business owners and top-notch team members whose dedication and hard work for excellence have become their guiding principles of achieving greatness and making a difference.
So are you ready to kick start your career in the BPO today?
You can do it! Apply now!
And if you're looking for hiring updates of different call center companies in Cebu or Pampanga, sign-up free to: applybpo.com now
Read More!
Sources: