Cebu Seat Leasing Will Save You Money Over Manila Options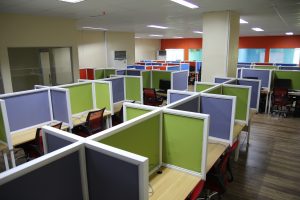 With over 4000 seats in Cebu, Philippines, BPOSeats.com offers the countries biggest group of seat leasing options in Cebu. We focus on Cebu seat leasing. We have four locations to choose from, leaving you with complete control to pick which facilities work best for your operations in Cebu: Ayala's ACC Tower, GAGFA Tower, Onael Building in Capitol Site, and JDN Tower.
Cebu Seat Leasing at BPOSeats.com – 4000+ seats across 4 locations. We are Cebu's #1 Option
Seat leasing is an attractive option for any sized business – and our operations range from 5 seats to 500+ seats. We don't follow the typical business model for seat leasing in the Philippines, all our rooms are exclusive managed office solutions at the most affordable pricing.
Best Pricing Options Cebu Seat Leasing for 24/7 Exclusive Offices
BPOSeats.com: with over 4000 seats across 4 locations we are Cebu's #1 Option
Onael Building begins at $99 a seat.
JDN Square begins at $130 a seat.
GAGFA Tower begins at $169 a seat.
Ayala ACC Tower begins at $199 a seat.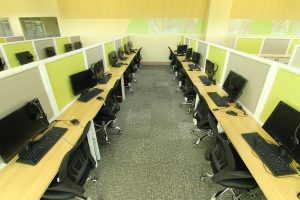 These options are all for 24/7 fully managed office solutions. We do not work with shared environments. Please do not compare our seat leasing model to others, as its not the same. We offer the best Internet, the best locations, and most flexibility, and the best pricing – all packaged in an entirely exclusive option.
In Manila and considering the move to Cebu?
Our prices are always steep discounts from the current rates in Manila. More importantly, we can help with recruitment and bring armies of Cebuano workers looking for positions in any realm of BPO operations. Cebuanos tend to speak better communicable English and are less quick to jump from job-to-job. In this way, your training and efforts will lead to a long term and stable office of talent you can rely on.
If you have any questions about how to begin a growing BPO business, we're always happy to help. With over 4000 seats, and over 100 clients, we are a name you can trust. We are eager to provide references and detailed proposals to build you out customized facilities to make your operations thrive.
Do not hesitate to contact me directly, Amanda, the CEO of BPOSeats.com either by email, or by phone:
amanda@bposeats.com
+63-09159507909