Premium Office Space Rental Cebu, Philippines.
Are you looking for Premium Office Space to Rent in Cebu, Philippines?
BPOseats.com is your solution.
BPOSeats.com has the BEST internet, the most flexible office leases in the entire city of Cebu.
Whether you have an office of 5 or 1,000 people, BPOseats can accommodate your needs. If you are new company or an established company – just get in touch and BPOseats.com can provide custom-built offices to your specifications.
BPOseats features 4 locations in Cebu City and Mandaue City:
Capitol Site
Mabolo
Cebu Business Park
Mandaue
Anywhere you want to locate your office, BPOseats.com has you covered. Just get in touch!
BPOseats.com accomodates: office space to rent, call center office, office hire, office space to rent, office space rental, office suites, office for lease, bpo seats, furnished office, office space, commercial rentals, call center seats, HR Recruitment, payroll services you name it!
Simply put – BPOseats is a complete BPO solution. From Staffing to office set-ups. Office Space Rental Cebu with BPOseats.com will get you there.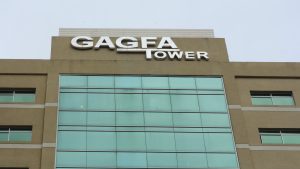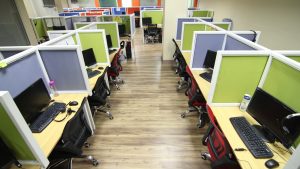 If you want to push your business to the next level with a Cebu, Philippines office – simply get in touch and BPOseats.com will help you out with the next steps. BPOseats can set-up a custom office to your specifications.
Contact BPO seats right now to push your business to the next level by outsourcing. Cebu, Philippines is fast becoming one the top BPO (Business Process Outsourcing) hubs of the world. The local workforce speaks excellent English, the BPO infrastructure is in place, and there is an abundance of great value in terms of talent (human resources.)
If you would like to learn more about the BPO opportunities, please contact BPOseats.com right away. We are excited to help you out on your BPO journey as you grow your business to the next level.
prem@bposeats.com
+63 915 822 8222