When you can have an exclusive workplace for lease, why select a SHARED workplace?
Shared workplace is a concept that allows companies who own or manage an office, that have redundant office space to share or rent the workstations or self-contained units to smaller companies looking for flexible workplace.
But for an effective BPO company needs an EXCLUSIVE WORKPLACE.
BPOSeats.com has more than 4000 seats throughout 4 locations. However, we do not do "shared" environments due to the fact that we understand they merely do not work.
When you have a "shift" and other individuals can be found in and utilize your computer systems, it implies considerably less performance. In order for your service to grow, its necessary you lease an exclusive workplace for your company. However many exclusive workplaces for lease in Cebu are costly.
At BPOSeats.com our rates per seat is the most competitive. We have more than 100 unique workplaces varying from 5 seats to 500+. We are definitely positive that throughout our 4 centers in Cebu, we can discover an ideal match for any price-point.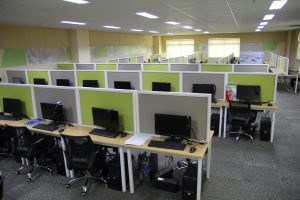 For our facility in GAGFA Tower, our seat starts $169.99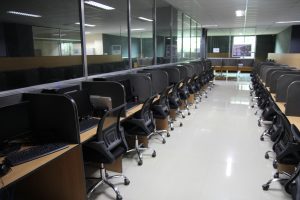 For our facility in JDN IT Center, our seat starts at $130.00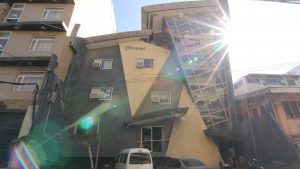 For our facility in O'Nael Building Capitol, our seat starts at $99.00
For our facility in ACC Tower Cebu Business Park, our seat starts at $225.00
The costs we have actually noted are for EXCLUSIVE WORKPLACES FOR LEASE,  not a shared flooring. This is for 24/7  handled workplace services.
You will conserve significant capital by dealing with us. Most notably we provide severe versatility with all our clients.
Contact us today!
+639159507909