Cebu Call Center Seat Leasing by BPOSeats.com
Are you preparing to develop a call center service in Cebu or just simply beginning in the call center business?
Do not tie up your capital, seat lease from BPOSeats.com!
WHY CHOOSE US?
BPOSeats.com is #1 BPO Solution, Call Center Office, Serviced Office and Seat Leasing option in Cebu. We will be happy to offer you with the most extremely experienced, devoted workers combined with our brand new PEZA recognized centers that utilize just the fastest 100mbps+ FIBER internet connection readily available at the most budget friendly rates around.
Our facilities are located in four prime locations in Cebu.
JDN Square IT Center P.Remedio St, Mandaue City
Ayala Center Cebu Tower Cebu Business Park
GAGFA IT Tower Barangay Kasambagan, Cabahug Street
O'Nael Building Don Gil Garcia St, Cebu City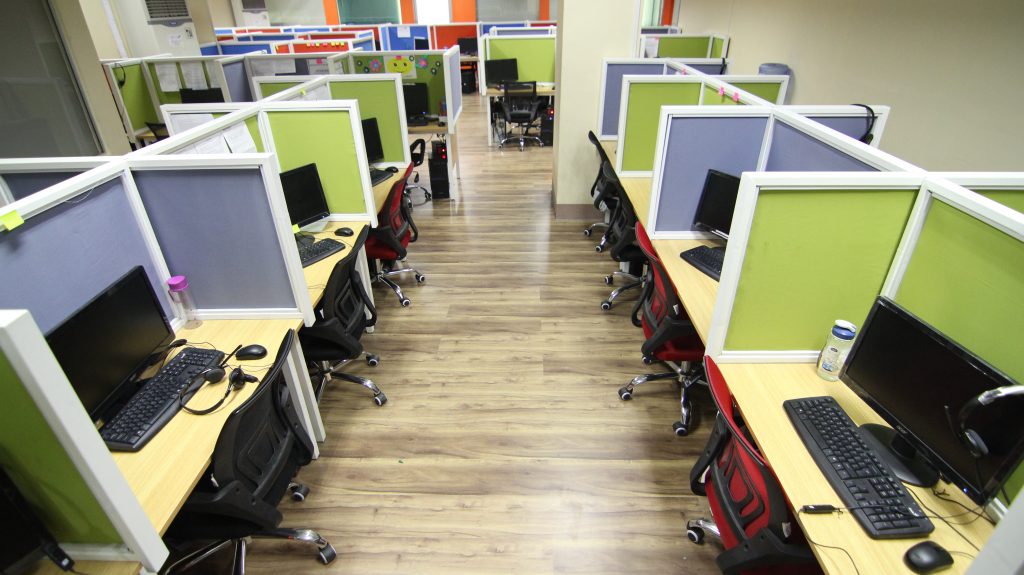 Our other services includes:
Office Space Rental
Office Hire
Payroll and Business Creation
Recruitment and Staffing
Technical Support
Virtual Assistants
VOIP Services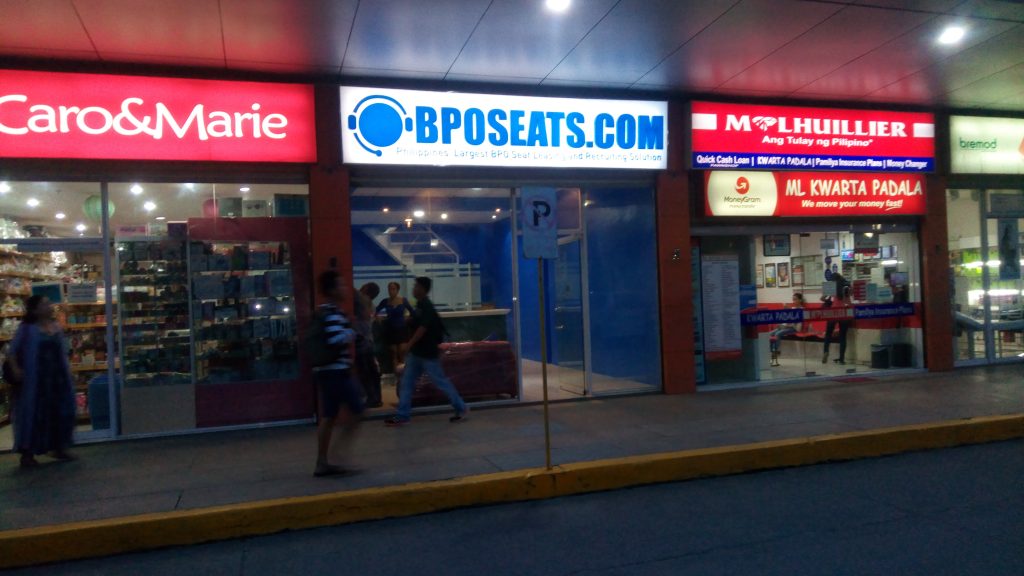 This is what you get:
100mbps+ FIBER OPTIC internet connections (RISE & PLDT)
Computers with Powerful Specifications
Large Flat Screen Computer Monitors
Professional Office Chairs
Workstations
Desk with Sound Dampening Carpeted
24/7 IT Support
24/7 Security Guards
24/7 Backup Generators eliminating service interruptions
Free Electricity
Free Drinking Water
Free Parking
Professional Custodial Services Cleaning Facilities
Air-conditioned rooms
Drop down acoustic ceilings
Walls are outfitted with sound Dampening Materials
We want you to succeed in your business no matter how big or small your company is. You can rely on us every step of the way.
CONTACT US TODAY!
Person to Contact: Amanda Elizabeth Aworuwa
Contact Details: 09159507909
Email Address: amanda@bposeats.com