Cebu Call Center and BPO Services
Take pleasure in minimized functional expenses, greater quality of service, and structured organization procedures by contracting out in the Philippines.
Numerous business from foreign countries like USA, Australia, UK and some Asian countries have actually opted to partner with local BPO companies in the country because of their experience in the market and ability to supply reliable techniques that assist optimize their financial investment.
From BPO call center to innovative procedures such as marketing, Filipino workers are knowledgeable and skilled labor force that have abilities in different markets. In case you are looking call center seats or office for lease in Cebu, BPOSeats.com is a clever option.
Benefits:
4 Facilities Located in Prime Locations in Cebu: GAGFA Tower Panagdait Mabolo, Ayala ACC Tower Cebu Business Park, JDN IT Center AS Fortuna Banilad Mandaue, ONael Capitol Building Osmeña Boulevard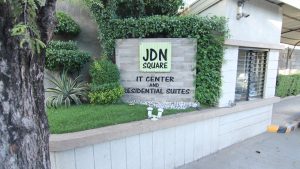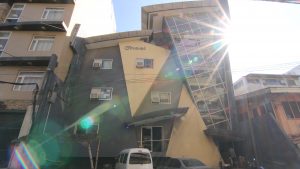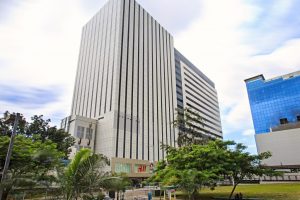 Totally Geared Up Serviced Workplace: The following are beneficial to our clients if they decided to avail our services: 100mbps+ FIBER OPTIC Internet Connections, Computers with Powerful Specifications, Large Flat Screen Computer Monitors, Professional Office Chairs, Workstations, Desk with Sound Dampening Carpeted, IT Technical Support, 24/7 Backup Generators eliminating service interruptions, Free Electricity, Free Drinking Water, Free Parking, 24/7 Security Guards, Professional Custodial Services Cleaning Facilities, Air-conditioned rooms, Drop down acoustic ceilings, Walls are outfitted with sound Dampening Materials.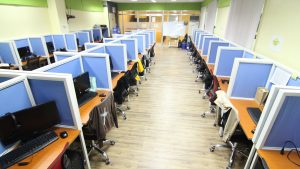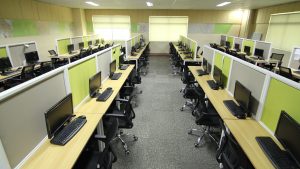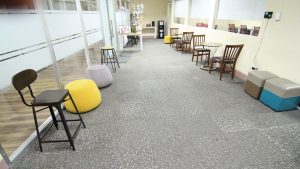 Other Services Offered: Office Space Rental, Seat Leasing, Office Hire, Payroll and Business Creation, Recruitment and Staffing, Technical Support, Virtual Assistants and VOIP Services.
For additional information about call center seat leasing or serviced workplaces in Cebu contact BPOSeats.com today!
+639159507909