BPO Call Center Options with BPOSeats.com
BPO or call centers are now looking for office spaces to either build or rent, more than ever. It's constantly an inconvenience to look for an area that you might lease out and customize when it comes to seat leasing and BPO service companies. It would cost you countless cash and numerous documentations to review with. Plus you need to go through the trouble of discovering the best location for your service. With BPOSeats.com, we aim to create a peaceful yet resourceful quality work environment for you and your employees to work in.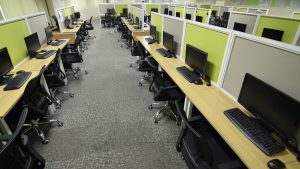 We have numerous versatile choices for you and will constantly provide the very best services offered with the outright finest prices in the Philippines. With over 100+ workplace rental alternatives to pick from throughout 4 prime locations in Cebu, you can be positive that BPOSeats.com has the best option for your organisation requirements.
Our packages are all for 24/7 exclusive access, to your own private office. We do not do "shared" space like other competitors. You will have exclusive access to your facility and you won't have other people using your computers during your "off-shift." This means you have more dedicated time to focus on your business in the comfort of a private office. We also have an active 24/7 technical assistance that will instantly solve your computer problems.
Other Benefits are as follows:
Brand New Facilities and Computers
Office Chairs
Cubicle Setup with Sound Control
Aircon
24/7 Security
100 MBPS Fibr Optic Internet Connection
In case you or anyone you know is looking for a call center seats or workplace for lease in Cebu City, please don't hesitate to contact BPOSeats.com today!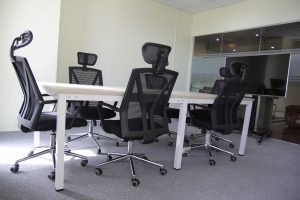 +639159507909