$130 Seat Leasing Services Your Business Could Afford in Philippines.
BPOSeats.com, as its name suggests is the best seat leasing company on its prime. Beyond its name, the company offers the most affordable yet competitive package you could ever encounter.
What makes it affordable is the following package for $130.
Complete pre-set serviced workplace: Here at BPOseats.com, all facilities are brand new and use only the highest quality, new technology available.
Brand New Facilities and Computers
Office Chairs
Cubicle Setup with Sound Control
Aircon
24/7 IT Support
24/7 Security
Electricity
Dual 100MBPS Fibr Optic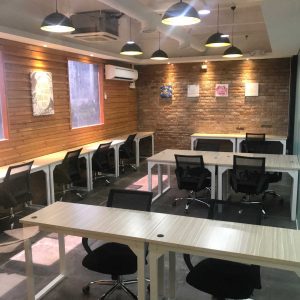 This makes the most convenient package any business venturers could take off. Not only has that it taken away the problem of sourcing for a better workplace, but it also lessens the manpower needed for maintaining the utilities.
Next in line is the free ad on recruitment for you and your business. With the high turnover rate among the Call center Industry, BPOSeats wants to give a helping hand in this area. With over thousands of qualified applicants, you could choose the fittest talent for your company
Other services offered: Aside from seat leasing, we also offer other BPO services like Office Hire, VOIP Services, Virtual Assistants, Payroll & Business Creation, Call Center Office for Lease and Office Space Rental.
For this year 2020, business owners should spend smart, and one step on it is to check on the most affordable package here at BPOSeats.
To know more about us: https://bposeats.com/
Mobile: +639 159 507 909
Email: amanda@bposeats.com