Are you still searching for leading seat leasing provider in Cebu City for your outsourcing solution? Learn more about BPOSeats.com and discover the advantages they offer so that you can sell your product or service in no time!
Your #1 Seat Leasing Provider in Cebu City Philippines
Seat leasing to move-in to your new office in Cebu City TODAY!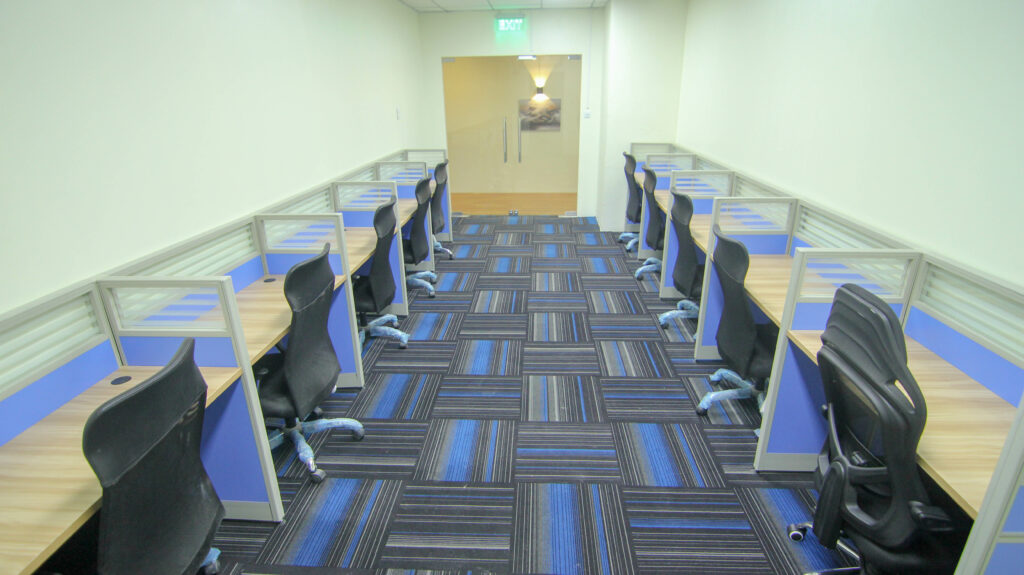 BPOSeats.com seat leasing options are fully furnished, customizable, and equipped with modern facilities.
So, you don't have to wait for weeks or months for the completion of your desired office because we have them available for you in 3 days or fewer.
And we allow you to personalize your office as well to make it more conducive to your business needs.
We equipped every office with modern technology such as upgradeable computers with accessories, comfortable tables, chairs, free use of pantry, and other communal facilities.
Plus 24/7 IT and admin support and MORE!
Your #1 Seat Leasing Provider in Cebu City Philippines
Helping you cut the cost of setting up your BPO office in Cebu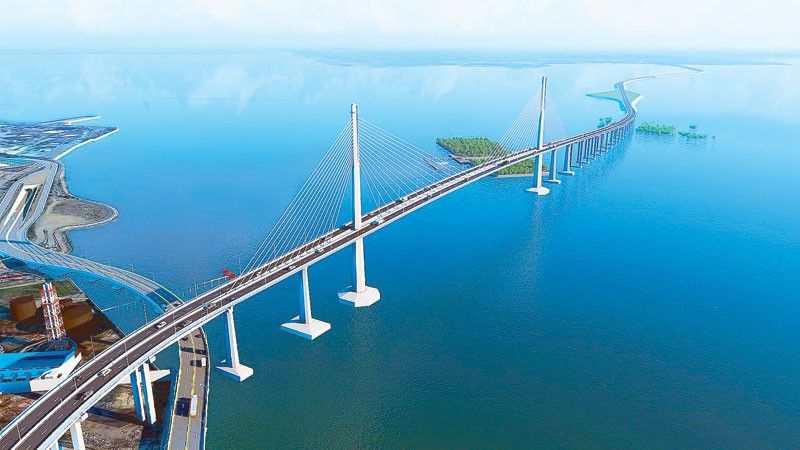 Aside from the manufacturing industry, Cebu is now becoming a major hub for BPO solutions outside Luzon due to its more affordable rental fees and access to diverse talents.
Yet the construction of an entire office from scratch involves a lot of time and financial resources.
You know how much it costs to hire a professional service such as an architect or an engineer to help you build your office, don't you?
One of the biggest mistakes entrepreneurs makes in the first phase of their business.
That doesn't even add up the cost of getting various building permits and paying off your skilled workers.
If you still opt to build your commercial office space, you'd better prepare enormous time, resources, and patience!
Your #1 Seat Leasing Provider in Cebu City Philippines
But don't be busy, be productive!
Because you don't have to build and start from scratch today. Allow BPOSeats to help you do that instead.
Seat leasing is a proven business model that allows our business partners to save more costs, thus earn more profits.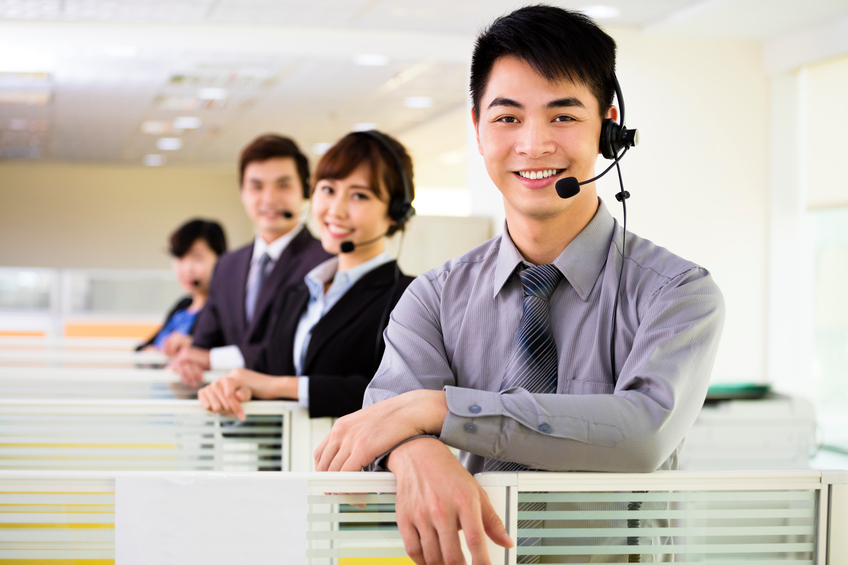 BPOSeats has grown its clientele ranging from the UK, Japan, China, South Korea, and Australia.
Our clients have realized how quick and efficient we are in offering them our services.
From small to large teams, this is ideal for your outsourcing operation.
Exclusive and dedicated to your campaign. Your office is yours alone. Ensuring data privacy because we mean our business with accountability.
Month-to-month agreement because we understand your business needs might change. So we got you on that. Though, we want you to stay longer!
That's why BPOSeats.com is your #1 pick for your seat leasing in Cebu City Philippines: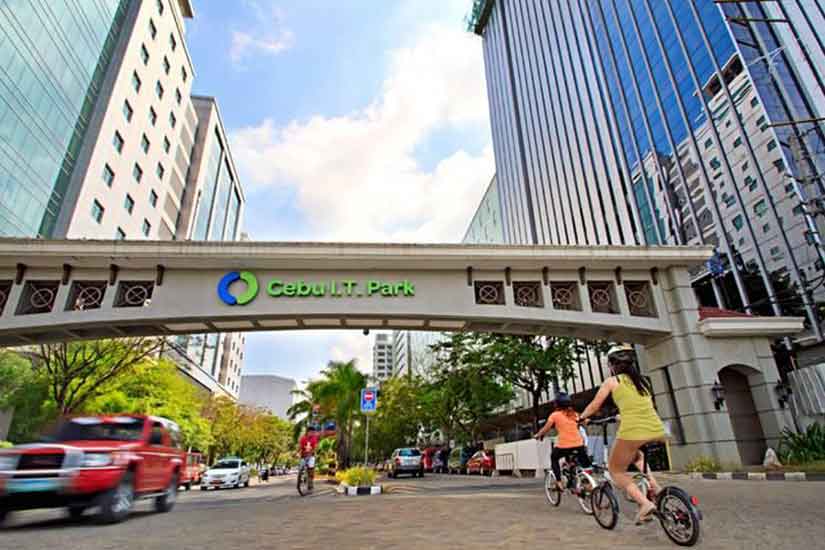 Select your location: Cebu City, Mandaue City Cebu, and Angeles Pampanga (other site outside Cebu)
BPOSeats serviced offices are born to address the needs of outsourcing companies that are expanding to the Philippines.
We have further gained a solid reputation for offering flexibility and accountability to our clients.
We were also affected by the financial wrath brought by the pandemic in 2020. And we sympathize with those companies who were forced to close their business.
To extend our help with our clientele, we offered them 50% off their monthly rent for 3-4 consecutive months since the heavy lockdown.
We continue to remain resilient and innovative for our industry to adapt and thrive.
Your #1 Seat Leasing Provider in Cebu City Philippines
Conclusion
BPOSeats.com would like to offer our affordable seat leasing and customizable office space solution so that you can begin again serving your customers. And regain those strengths and earmarked profits!
We are here helping one another because we have to need to synergize to continue making a difference.
Our employees are dedicated to their careers and are highly dependent on us for their living. We can't leave them at these most difficult times of our financial lives.
Your customers are also waiting for your return to continue benefiting your product and service offered.
Hence, this incredible opportunity to come back again to adjust to the new normal should be open for everyone.
As we always strive to give our customers and clients the best of our services, you can now have your perfect office for your team in Cebu City through seat leasing services exclusive from BPOSeats.com
Your #1 Seat Leasing Provider in Cebu City Philippines
Call: CEO Ms. Amanda +63 915-950-7909
Office Landline: 032-263-2528
E-mail: amanda@bposeats.com
We're here: JDN Square IT Center, P. Remedio Street, Banilad, Mandaue City, 6014 Cebu, Philippines
Read More: