Affordable Serviced Office to Start Your BPO Business in Cebu Philippines
Benefit from a tailor-made and affordable serviced office in strategic locations in Cebu, Philippines–at a lower cost than doing it yourself!
Affordable serviced office for your BPO business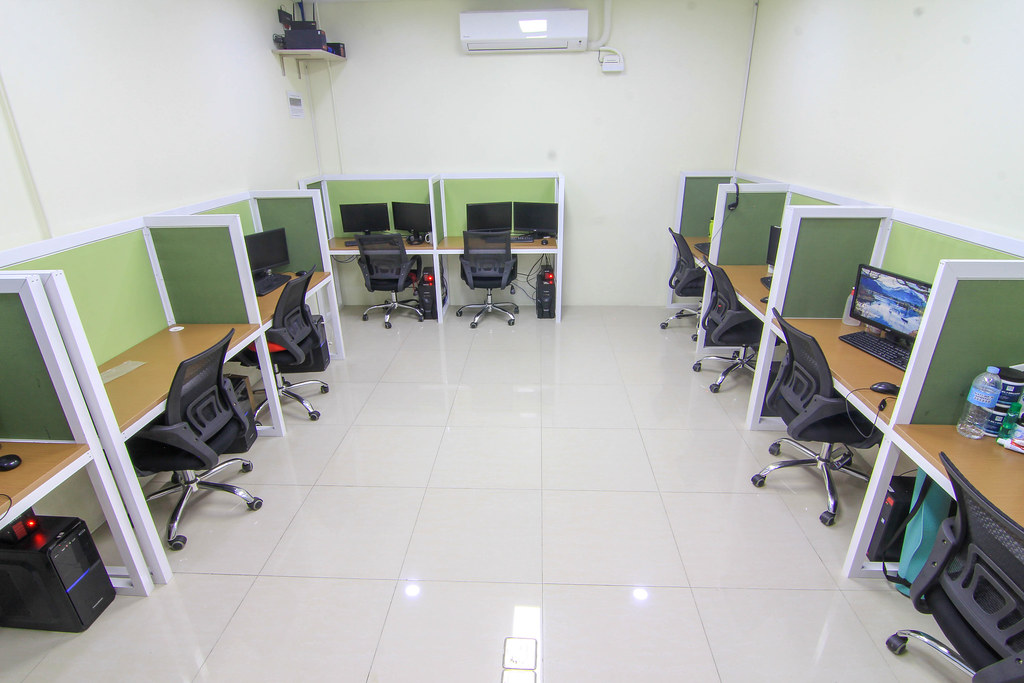 Still looking for an affordable BPO office in Cebu so you can quickly start your offshore business in Cebu, Philippines?
Click here. You might find your ideal BPO / call center office for your small to large teams in IT Park or in Ayala Center Cebu.
Each office space is equipped with state-of-the-art facilities to complement your demanding tasks and project objectives:
☑️Modern PC's with authorized Windows 10 operating system (OS).
☑️Triple ISP (internet service provider) of 150 MBPS plus upgradeable to 1000 MBPS to ensure near-zero online transactions.
☑️24/7 IT and admin support for your team's technical needs.
☑️24/7 backup generator, personnel security, and exclusive access to our BPO office space.
☑️ A Time Tracking System plus other BPOSeats' Tech!
☑️ Free use of pantry, employees' locker, meeting room, lobby, and other communal facilities.
☑️ Free professional daily cleaning service.
Cost-efficient measures for your outsourcing milestone in the Philippines
Leveraging the affordability of doing business in the country is more convenient when you partner with a local business partner who can offer cost-effective measures for your outsourcing solution.
Starting a business can be costly if you opt to build your office space from the ground up. But you don't have much time for that.
Another thing is to buy office supplies, furniture, hire staff, get government permits, and much more.
And you haven't even started selling your product or service yet!
That's why, for your professional office space needs, BPOSeats.com is your trusted local business partner who can provide you a quicker BPO office space solution in Cebu.
Serviced office pricing is per seat / per person and starts at $189 only. Discounts apply for volume seats.
Also, we can tailor your exclusive BPO office space based on your preferences.
We can also assist with your manpower needs. Through applybpo.com — you can now virtually select job applicants through their online resumes on the platform.
Time and resources efficiency for your BPO solution in Cebu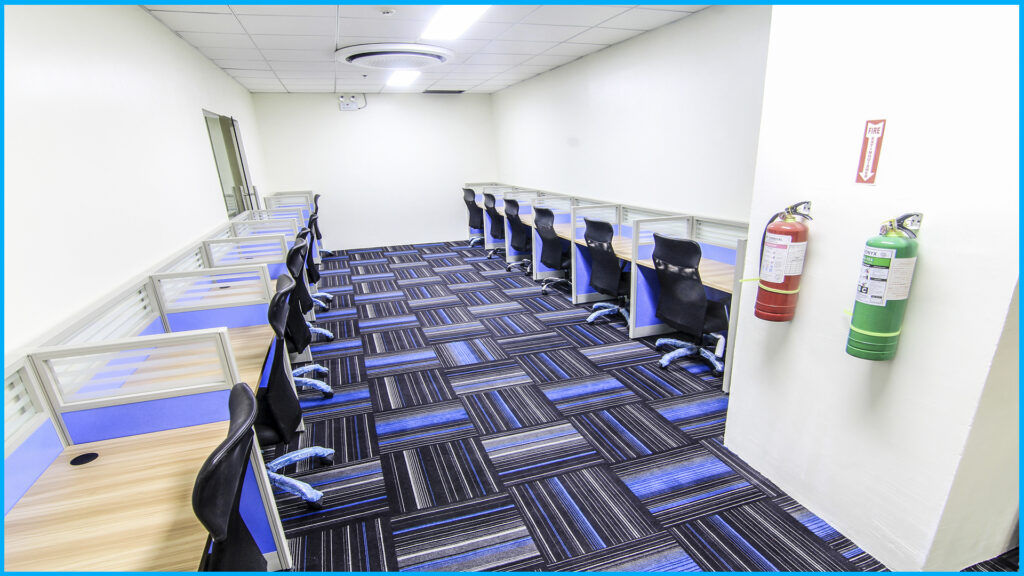 BPOSeats understands your needs to jump-start your offshore business.
We want you to focus more on your strategic plans to get your next investor, new customers, new product launches, sales promotions, and bigger profits.
Thus, benefit from a tailor-made office in a strategic location at a lower cost than doing it yourself.
Choose your office in Cebu City now!
Affordable Serviced Office to Start Your BPO Business in Cebu Philippines Conclusion
BPOseats wants to help you because our society needs entrepreneurs like you. You have a vision and we help you realize it as soon as possible!
Tell us what you need to perfectly suit your preferences.
We are happy to help you with our flexible options for your affordable serviced office.
Remember, you can now quickly start your offshore business in Cebu with time and resources efficiency.
Just tell us what areas you need help with!
Reserve your BPO office in Cebu now!
Learn more about the BPOSeats.com ecosystem.
We'd like you to know us more!