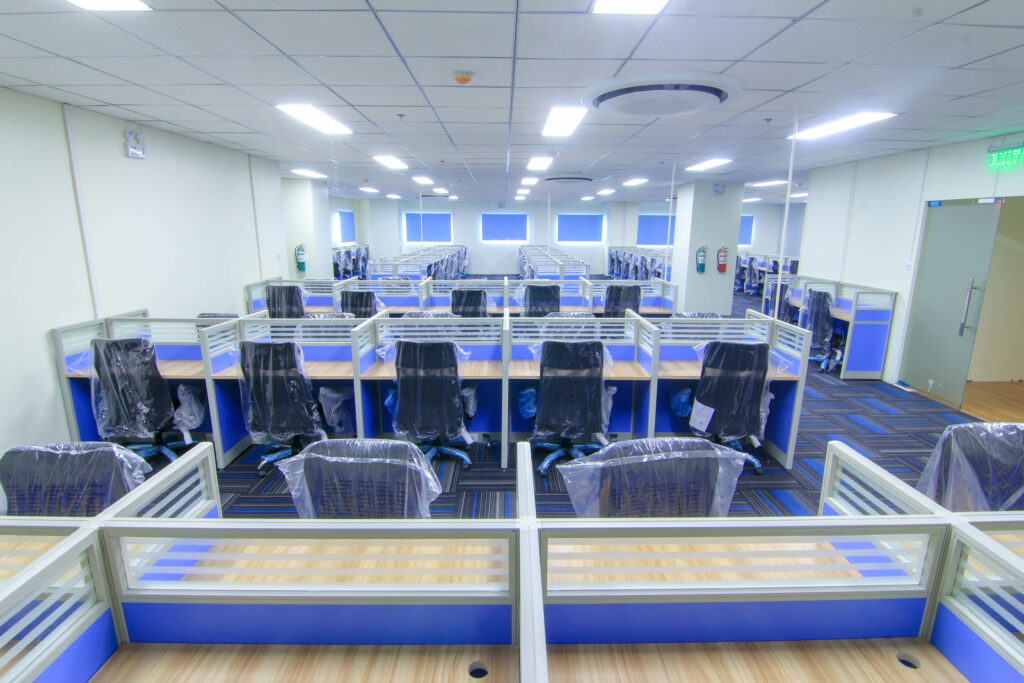 Finding your exclusive office space for your BPO solutions in the country is crucial for your business and talent's privacy at all times.
Therefore look into BPOSeats.com's affordable serviced office in Cebu, Mandaue, and Pampanga if you're planning to set up your customer support center in the Philippines.
Here, find how BPOSeats' seat leasing and serviced offices can help you!
Overview of Outsourcing
Because not everything can be found in one country or place, outsourcing has since elevated some leading industries in manufacturing, e-commerce, engineering, and or virtual learning.
The benefits of outsourcing have certainly been extraordinary, as it provides enormous employment opportunities for diverse talents in emerging countries. As well as giving back huge revenues to the country of a company's origin.
Global outsourcing industry revenue by service type 2010-2019. Published by Statista Research Department, Nov 4, 2020
The statistic shows the revenue generated in the outsourcing industry by service type from 2010 to 2019. In 2019, 26 billion U.S. dollars was generated through business process outsourcing (BPO).
Outsourcing, therefore, remains a relevant business strategy for any company that wishes to scale in the most efficient procedures.
Local Office Space Provider ~An excellent collaboration
A huge influx of companies extended to the Philippines has transformed the landscapes of its local economies in infrastructure and labor.
And if it wasn't for the BPO industry, the country's local real estate industry wouldn't have seen its better days!
And Filipino talent has become the main choice for most companies because of their excellent communication and higher customer service satisfaction.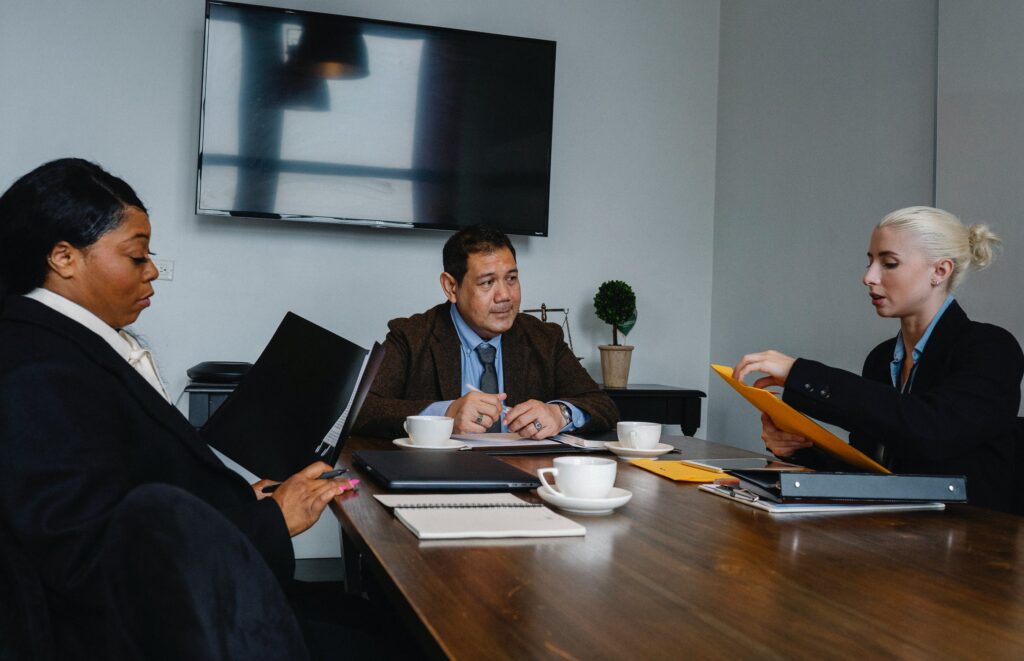 Thus, an excellent collaboration between these foreign entities and local governments has created endless possibilities that both parties have benefitted.
The country's leading real estate developers, such as Ayala Land, SM Prime, Megaworld, and Robinsons Land Corporation Holdings, have increased their customers as the demand for exclusive and dedicated office space in the major regions of the Philippines.
Cebu is one major destination of outsourcing solutions for its accessibility and affordability compared to other areas in Manila or Makati.
Related: Top Call Centers in Cebu
Your 24/7 Exclusive and Dedicated BPO Office Space
And if you're planning to expand your outsourcing solutions in the Philippines, excellent collaboration with BPOSeats seat leasing services is your #1 pick!
BPOSeats prides itself to become Cebu's top provider of seat leasing, with almost 2000 modern seats available.
In the key areas of the heart of Cebu I.T. Park, Ayala Centre Cebu (ACC), Gagfa I.T. Tower, JDN Square I.T. Center in Mandaue Cebu, and our newest facility in Marquee Mall, Angeles Pampanga.
[metaslider id=111 cssclass=""]
A professional and state-of-the-art technology environment for your start-up or growing call center campaigns made easy with BPOSeats.
As we do not share your private space with others, you and your talents have full 24/7 control of your movements and implement secure access.
You can also customize your office to suit your personal and corporate needs.
From small to large teams, BPOSeats offers its seat leasing from 4 to 2000 seats.
Your BPO campaign, thus, has all the flexibility it needs so you can move in today with ease!
For the larger teams, we provide a clinic and sleeping quarters.
Speed & Reliability At All Times Exclusive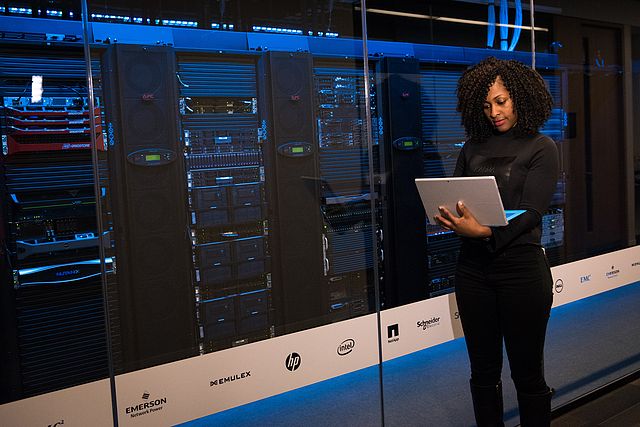 The fastest internet connection
For the most important thing you need in your outsourcing solution, BPOSeats has installed a triple 150 MBPS Internet connection from several Internet service providers.
It can be upgraded to 1 GIG fiber optics per request to ensure your employees and customers seamless online transactions.
Modern Office Equipment
Brand new laptops and flat-screen monitors with powerful specifications and include Windows 10 authorized operating systems.
And with sound dampening carpets, high-quality workstations and ergonomic chairs are provided for everyone in the office to feel comfortable and at ease.
Spare Parts Supported
Computer spare and hardware parts are available as the number of your team doubles or triples. Now you don't have to worry about calling different providers as we prepared them for you!
24/7 Backup Generator
BPOSeats understands your desire to provide your employees and customers with a seamless online experience. And it all depends on the reliability of your business tools and equipment.
Hence, we guarantee that each of our rental offices in the country has the fastest internet connection and a 24/7 backup generator.
Free electricity and water
We promised you that you can never receive any electricity and water billing statements because we take care of them for you!
No more deadlines to miss as we streamlined your much-needed services so you can give more concentration and value to your product or service.
Free use of common rooms
Our common rooms are easily available and free of charge whenever you need them. Book a reservation to your plan use and or make a request that your office has to be cleaned up as our 24/7 IT and administrative is just a quick message away.
Dedicated Drawers and Pantry Included
For your company and your employees, we provide dedicated drawers to keep your important documents in a safe place.
Employees can also cook and eat in our cozy pantry.
The Easiest Terms in Cebu
BPOSeats offers month-to-month agreements to all its valued clientele.
That means we do not lock you into long months or years of a tight contract that may not apply to your project-based campaigns.
PLUS FREE RECRUITMENT SERVICE
BPOSeats.com focuses on providing its growing clientele with the services it needs. And one of them is our free recruiting service.
Our team of technology experts composed of software engineers and testers has developed a system that your team of human resources can easily find different talents in the Philippines.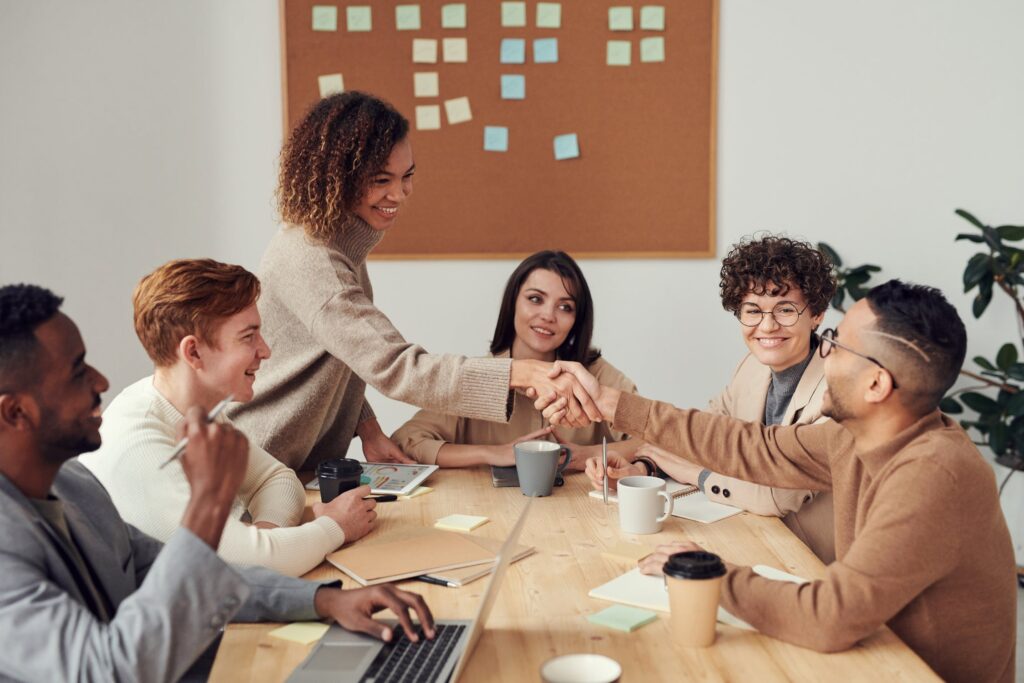 Tell us what specific skills you need and BPOSeats' proprietary software technology allows you to publish job offers on the platform for free today!
Conclusion
While your business continues to hustle and thrive in the ever-changing preference of your target market, BPOSeats is your local trusted partner in providing your call center campaign with an exclusive and dedicated office in the key cities in the Philippines.
With years of established experience in the seat leasing industry in the country, you can make sure you have all the flexibility in choosing your desired office and easily find Filipino talents with our free recruitment.
RESERVE NOW!!!
Have you read?
BPOSeats.com, The Leading Seat Leasing Provider in the Country