What is Outsourcing? Why Outsource with BPOSeats.com?
For those who are not aware, what is outsourcing? And why outsource with BPOSeats.com? In 1989, outsourcing was recognized as a business tactic and then turned into a basic part of business economics during the '90s.
In many countries, the practice of outsourcing is full of controversy. Oppositions believe that it has resulted in the loss of jobs in the United States, specifically in the industrial sector.
Supporters argue that outsourcing encourages enterprises and firms to deploy resources where they are most productive and that it helps to retain the free-market economy's character on a global scale.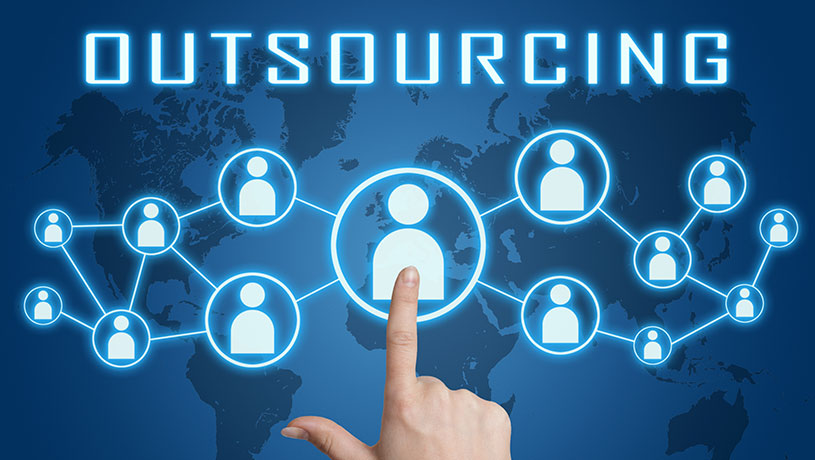 WHAT IS OUTSOURCING?
Outsourcing is engaging a third party to execute services or generate commodities that would otherwise be conducted in-house by the company's own employees and personnel.
So what is outsourcing and its benefits? It is a cost-cutting strategy used by businesses to reduce costs. As a result, it has the potential to affect a wide range of tasks, from customer service to manufacturing to the back office.
This practice is usually cheaper than hiring a new employee and removes some level of unreliability when talking about costs.
Also, you expand the company's focus on tasks that are essential with much less work.
Instead of depending on the skills provided by your staff, this can also let you draw an effective limitless potential from them. The company contracting will be part of some duties for the completion of the duties assigned to them.
And as we all know, accomplished businesses are not made in 1 day. As these companies shed sweat, tears, and blood for the greater of their company.
Here are some important ingredients to a successful outsourcing company. 
Communication
The most underrated key to success in any business is communication. It is one basic element to the success of the project. It also strengthens the connection between a company and all of its stakeholders and benefits the business in a lot of ways.
One example here is stakeholders should understand enough to their roles during the run. Changes or clarifications that will occur will be more successful if the company and contractor will always communicate and be in touch with each other. Communication between both parties should always be open. 
Leadership 
Senior executives should set as good examples for the whole company. From the outsourcing initiatives to future planning projects should be coming from the executive sector.
As they must communicate with the whole team on how the whole operation will benefit the organization in the future. And must carry it on to be involved in every work possible in the next projects soon. 
Cooperation
Just as executives should remain committed to the outsourcing goals throughout the contract job, the individual in charge of the contractors must maintain a positive connection with them. Checking up on work, keeping good morale, and dealing with any concerns that emerge are all part of this.
WHY OUTSOURCE WITH BPOSEATS.COM?
The biggest advantage of this whole process of outsourcing is to save you time and costings. But it may also differ and depends on the country you will outsource to. And that's why you should work in partnership with BPOSeats.com.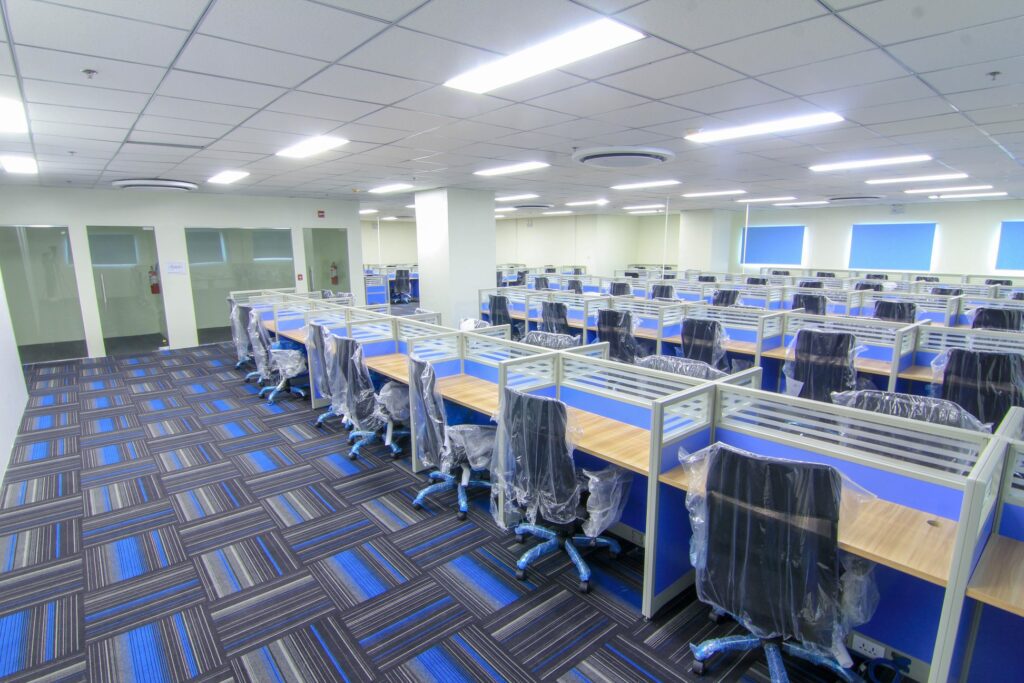 For over seven years now, spread over eight different sites in the country. BPOseats.com has positioned itself to be the #1 BPO Solution, Call Center Office, Serviced Office, and Seat Leasing option in the Philippines.
Investing wisely with our cost-effective modern facilities that offer you zero inconvenience and less time delay in getting your professional office space.
With its seat leasing services comes exclusive access to the tech they're making. A Time Tracker and HR support for your offshore business in the Philippines.
Cebu is recognized as a premier investment destination outside the Philippines' capital. Most businesses that are recruiting for employees are in Cebu City, the provincial capital, where many regional headquarters of big organizations are located.
Cebu's success today can be attributed to the growing BPO and manufacturing industries and this may be the start of something really big to prepare for the future.
Seat leasing is common for most BPO companies in Cebu, as it offers every company a more affordable and quicker office space solution. Plus an IT and administrative support 24/7 for your team's technical needs.
On the whole, BPOseats.com has many flexible options and always delivers the best services available at the best price ever in the Philippines.
Providing our clients with the most experienced and dedicated employees. This is our mission!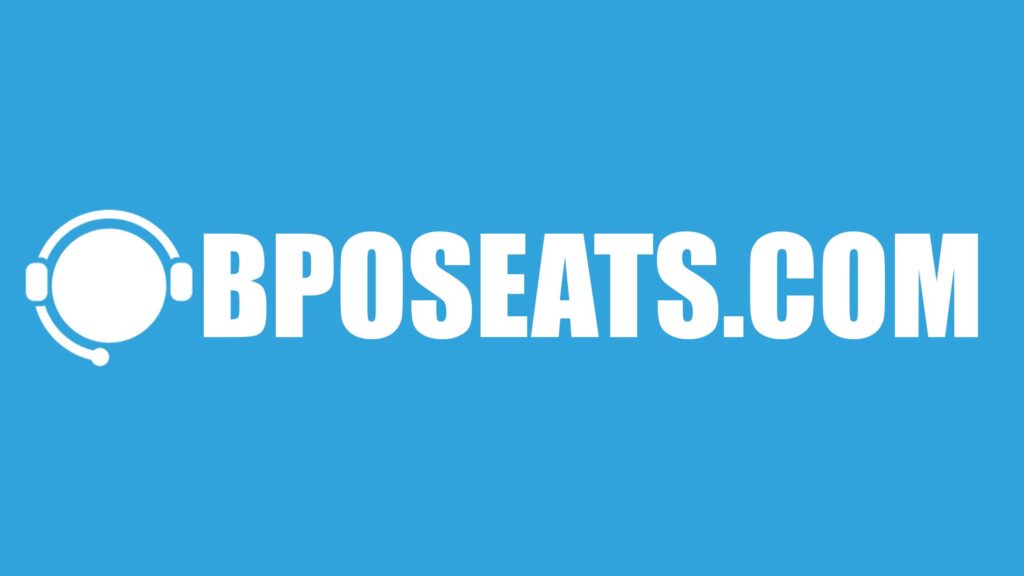 CONCLUSION
Technology has changed over the past few years. It has been the most reliable asset that any company or business can have. And it has been a big impact to the world in this new generation.
Almost everybody has their own mobile phones or computers with them 24/7. 
For a real firm in need of skilled personnel to assist with product and service innovation, sales creation, and company expansion, etc.
Remote work is also suitable for firms that need to outsource their personnel to work for specific clients in order to achieve the goals of online initiatives.
Online tools and technologies help bridge the gap between companies and remote talents to work creatively wherever they are in the world. 
These are offered by BPOSeats.com. and together with our dedication, working with us is not only convenient but also for the smooth and successful run of our business.
Here are some links to know more about BPOSeats.com with your outsourcing needs today!