IT/BPO Industry in the Philippines: Quick Facts You Need To Know Now
The IT/BPO industry in the Philippines continues to grow exponentially. Discover how your business can leverage outsourcing benefits, like Amazon, Google, and Facebook, and other SMEs (small-medium enterprises) did.
Quick history of how the IT/BPO industry started in the Philippines:
In the early 1990s, the Philippines government saw a tremendous potential to showcase Filipino talent's diversity and flexibility in the workplace without them leaving the country.
Thus, the IT/ BPO (Business Process Outsourcing) industry was born.
And over two decades later, the industry continues to grow exponentially ($30B annually) and is considered a major player in the country's economic growth and development.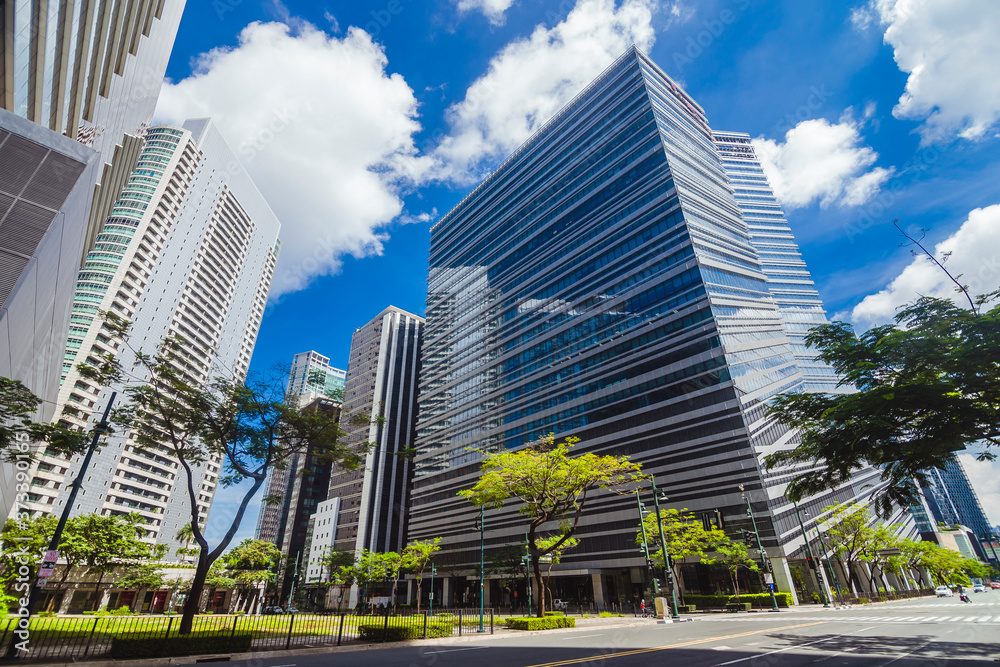 Top 40 Multinational Outsourcing Companies in the Philippines (Source)
Your Choice of top Filipino Talents to become your Trusted Partners
The IT/ BPO industry in the country has helped Filipinos to thrive and become one of the most preferred talents for various digital works.
Common services outsourced in the Philippines: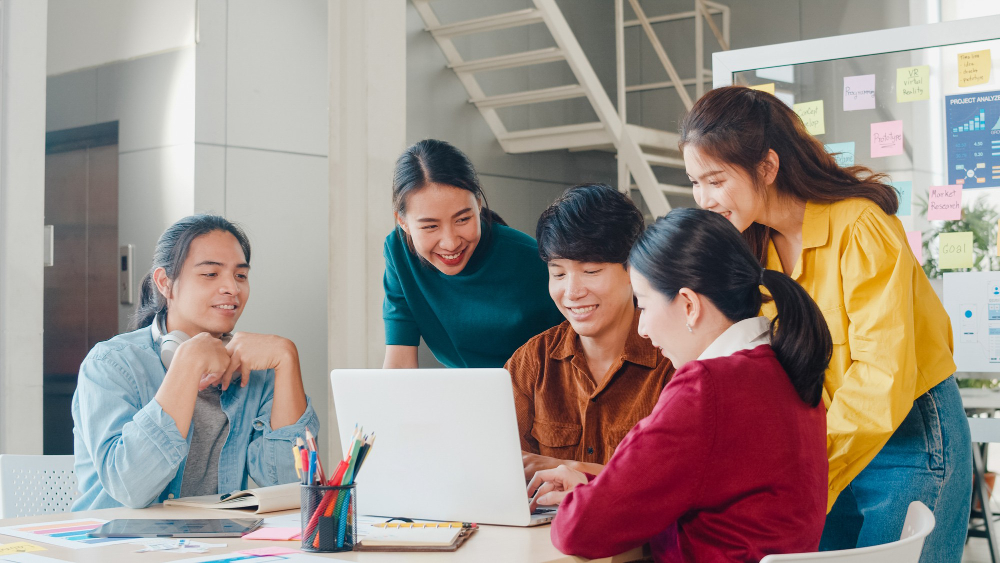 Web Design and Development
Content Marketing
Digital Advertising
Design & Graphics
Virtual Assistants Services
Accounting and Payroll
Lead Generation and Sales
Back-office Support
Customer Service, Tech Support, and Sales
ESL Tutors (English as a Second Language)
Game Development
Engineering Design
Medical Transcription
There are several platforms to help you get started collaborating with Filipino talents today.
Whether you're hiring freelancers or full-time employees to work for your specific projects.
English fluency is already a soft skill that they have, along with deeper Eastern and Western cultural affinity.
Making it easier for foreign companies to communicate with their remote team from the Philippines.
And with BPOSeats.com, we're making it simpler for any SME's (small and medium enterprises) to look for a remote team who offers solutions tailored to their personal and business needs.
You can start small like 1-5 teams, 10-15, 20-30, and more, depending on your business needs.
Choose your top Filipino talents from applybpo.com to work on your projects and we provide your team with their physical office needs in Cebu or Angeles Pampanga.
That way, your team has quick access to tools and technologies that your business needs to work online and without you needing to come to the Philippines.
Your team also has access to the Tech~ Time Tracker and HQZen– a productivity tool designed to offer flexibility and accountability to your company.
Check out your choice of top Filipino talents today who will become your trusted partners because they offer you more value to your growing business ~ applybpo.com

Virtual tour of your team's offices in the Philippines: www.bposeats.com
Post-Covid and the IT /BPO industry in the Philippines
The pandemic has disrupted the world's economy and the IT/BPO industry is no exception.
But it paved the way for affordable solutions that even small businesses have leveraged to sustain their businesses.
Shifting to working from home offers employees' health and safety to continue working with their clients during the pandemic.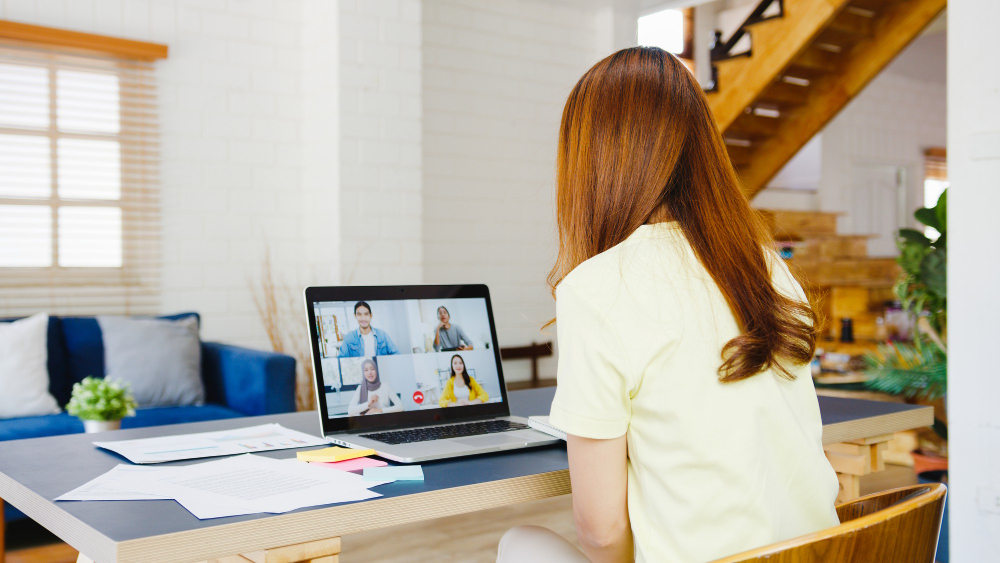 And as we continue to move forward, we joined hands with local and national governments to help the economy get back on track.
Post-COVID-19, we remain resilient and strategic on our business decisions and strategies for time and resources efficiency.
Because our goal remains the same.
To scale our business.
To reach for success.
So we have more time to invest in our family and friends.
And for every outsourcing project you need today, you can rely on the proven talents and affordable resources the Philippines offer for your business to go global with the support of BPOSeats.com Tech.
Customized solutions tailored to your preferences.
Whether you're looking for back-office support or talents to help you sell your product or service today, we got you covered!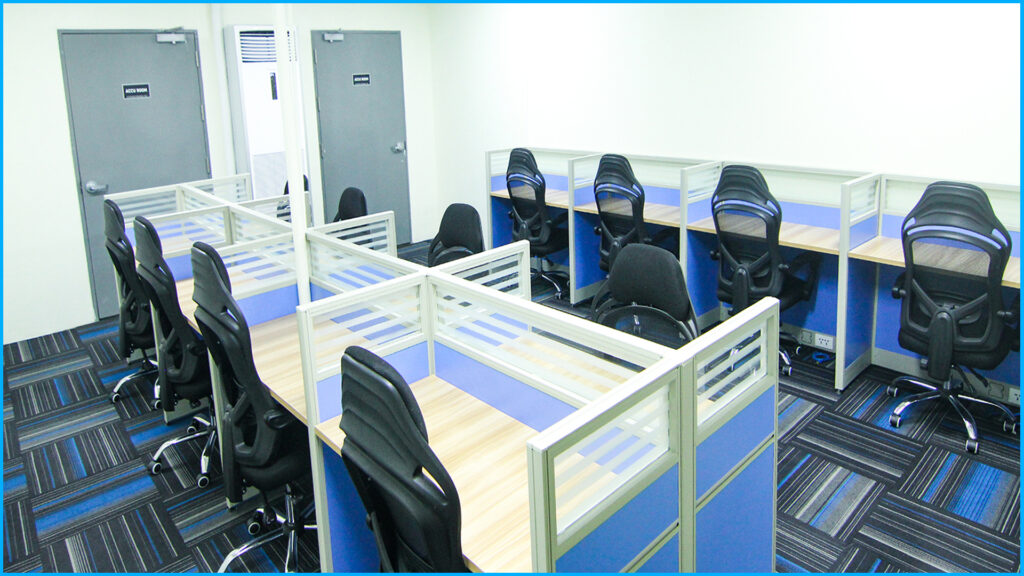 Serviced offices available in Cebu and Angeles Pampanga, your team now has quick access to online tools to connect your business to your customers' need.
IT/BPO Industry in the Philippines: Quick Facts You Need To Know Now Conclusion
Leading businesses such as Amazon, Google, and Facebook have continued to leverage affordable and sustainable global solutions through the IT/ BPO industry.
And the Philippines, along with India and South America, continues to become a leading outsourcing destination in the world today.
Backed by satisfied clients of many business sizes, whether you're a startup or growing enterprise, you can ensure there are Trusted Partners waiting to support you on the other side of the world- Filipino talents.
They take pride in their quality of work and have high accountability to produce results.
Want to grow your business globally through the thriving IT/BPO industry in the Philippines today?
Visit us here: www.bposeats.com
Learn more!