Powerful Software Solution for Your Team in Cebu Going Global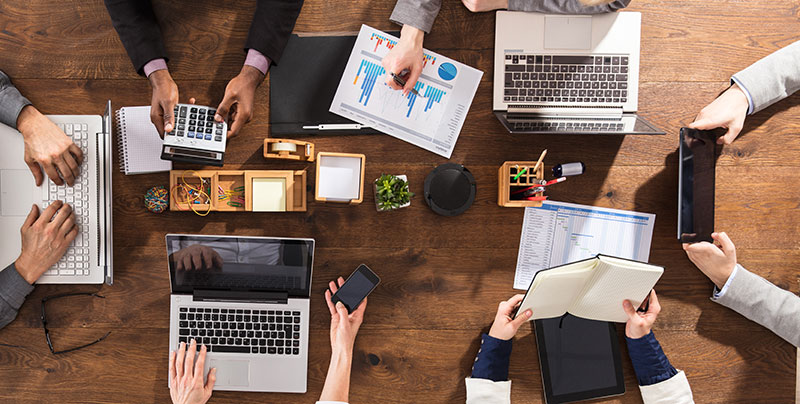 Companies have different needs to develop their business.
From setting up an office to finding diverse talents selling your products or services to investment in a powerful software solution for your outsourcing activity in Cebu that goes global.
Either big or small tasks are essential to achieving certain goals and producing quality results that benefit your enterprise.
Profit and social responsibility~ prime motivator in which we do business.
And every business owner will do whatever they can to establish credibility and brand to stand out from the competition.
Lots of responsibilities every member of a large or a startup company must do in a time.
That's why most companies provide an organizational structure to narrow down their teams and responsibilities.
Each company commits to providing the best product or service to its customers. A customer-obsessed approach.
Driven by the company's mission to keep the promise.
Because it is the only way to keep customers and encourage new ones to buy our products or services.
Powerful Software Solution for Your Team in Cebu Going Global
Meet Scalema  ~Your customized solutions engine from Cebu to the world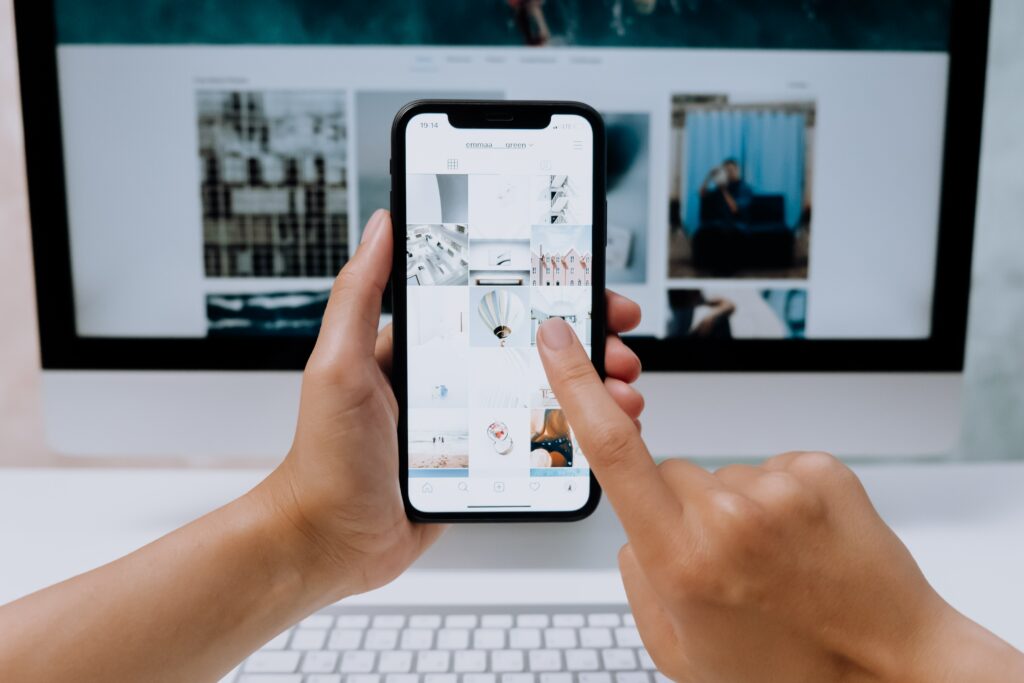 As your business grows, so do your demands or requirements.
Third-party vendors and suppliers exist from all corners of the globe.
But where do you go?
You might be thinking, doing business with others gets trickier.
We understand that.
But this is how our business should operate!
Collaboration is vital for us to discover concepts and create solutions.
So do not be afraid to partner with other entrepreneurs. Two is always better than one!
Still a long-held principle we can build on.
The world today is your oyster.
Click on anything on the web and you are good to see other places in the world in two seconds or less!
Order food you've been craving for in an online platform and it will be delivered to you in less than 30 minutes or, if it's late~ it's free!
You get it, you are now more in control than ever!
Powerful Software Solution for Your Team in Cebu Going Global
What about the business that you have built from the ground up?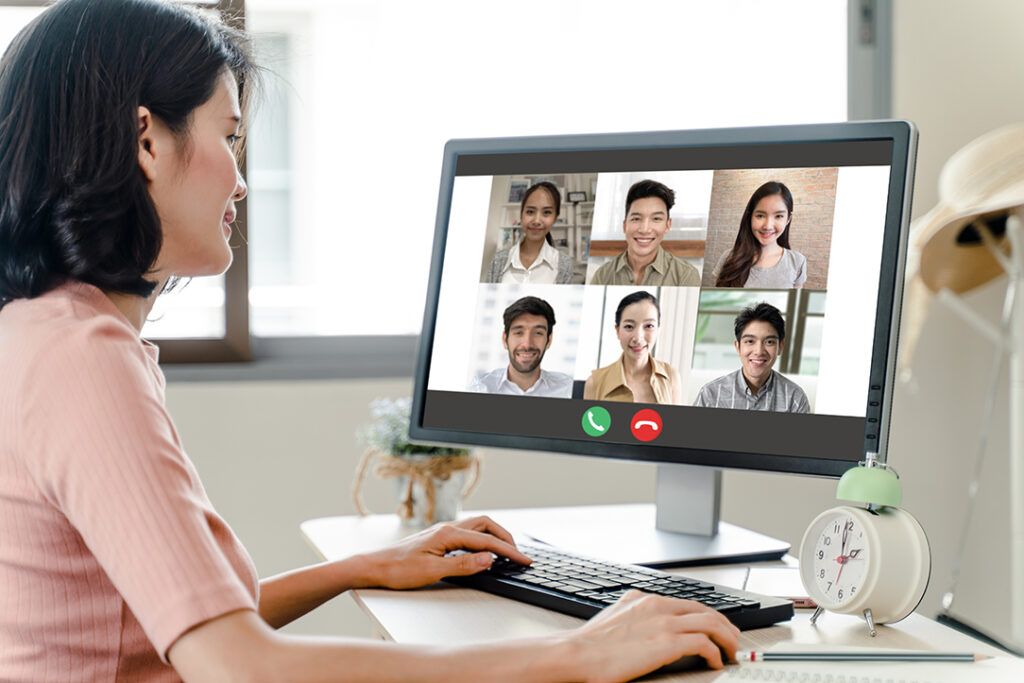 How can you take advantage of these digital platforms available on your PC or phone?
👌 You want to harness the power of global talents.
👌You want customized solutions for your customers.
👌 You want to go global.
It's amazing how much technology disrupts our lifestyles and helps us move beyond where we are today.
That's why Scalema ~ a software solution is here for you.
Your Customized Solution Engine
We are your trusted partner for your growth.
Scalema understands your needs and desires because we have been there too.
👌By providing you with the right talents and customized solutions, to reduce the risk of moving your business forward.
👌 As a trusted partner for your custom solutions, you can take advantage of our proven experience and exclusive tech that powers flexibility and accountability.
Powerful Software Solution for Your Team in Cebu Going Global
Your company is your brand, we'll take care of it.
Click on the link below to discover our tailor-made and cost-efficient solutions for your business needs.
Because Scalema collaborates with your goals to go global wherever you are!
Powerful Software Solution for Your Team in Cebu Going Global
Learn More: