Cebu's Affordable Serviced Office & Smart BPO Tech Solution
Are you hustling to pursue your business in the city of Cebu and are looking for an affordable serviced office to for your growing BPO (Business Process Outsourcing) team to continue?
Here's BPOSeats.com's affordable serviced office in top places in IT Park, Ayala Center, and JDN IT Square in Mandaue City Cebu.
Plus get access to its smart BPO tech solution to mange your people.
Cebu's Affordable Serviced Office & Smart BPO Tech Solution
Your choice of affordable serviced office in Cebu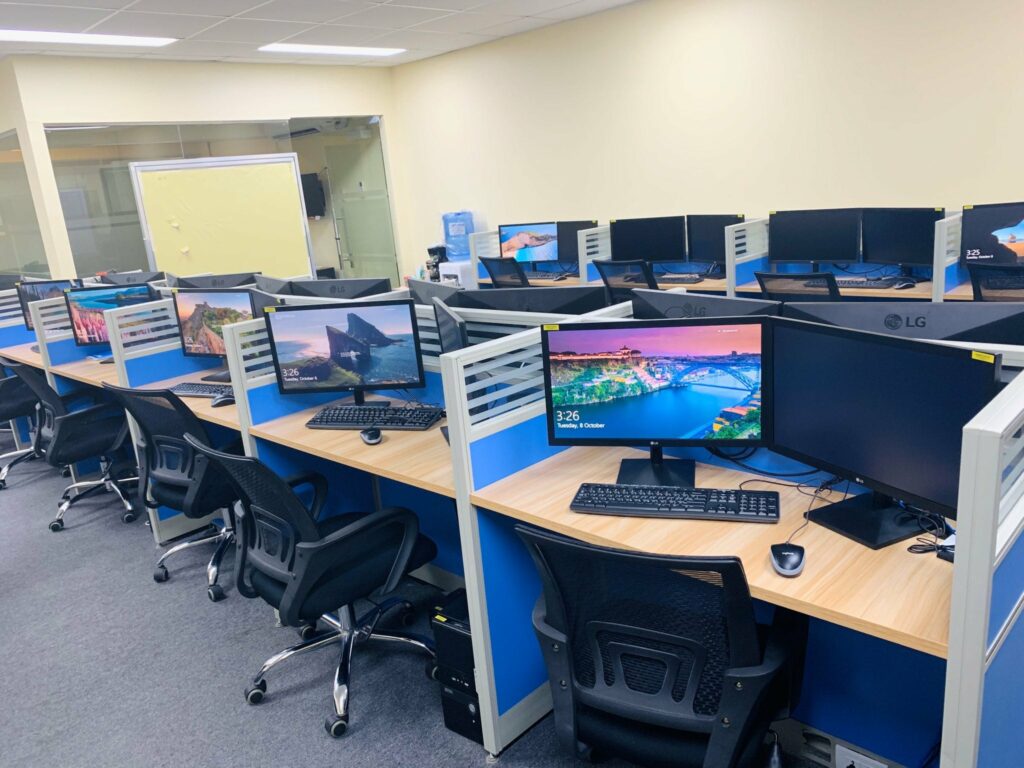 Covid-19 has tremendous effect the way people do business nowadays.
Because of the effect of this pandemic, we have realized the increase in online shopping platforms that are replacing traditional brick and mortar stores.
This is a very effective measure to adapt if you are selling physical products and and or services.
Yet, if you are hesitant with this trend, you can still start your business with an affordable and ready-made serviced office from BPOSeats that you can customize to meet your business expectations.
Cebu's Affordable Serviced Office & Smart BPO Tech Solution
Because a professional business office space is still the best and proven option to build your company's credibility and visibility.
BPOSeats provides these affordable serviced offices in key cities in the Philippines: Pampanga, Cebu, and Mandaue.
So, you don't have to build the office you want again, because we've got them ready for you on the go!
This way you can speed up the sale of your product or service and make a quick profit again!
Cebu's Affordable Serviced Office & Smart BPO Tech Solution
Your remote team's smart technology solution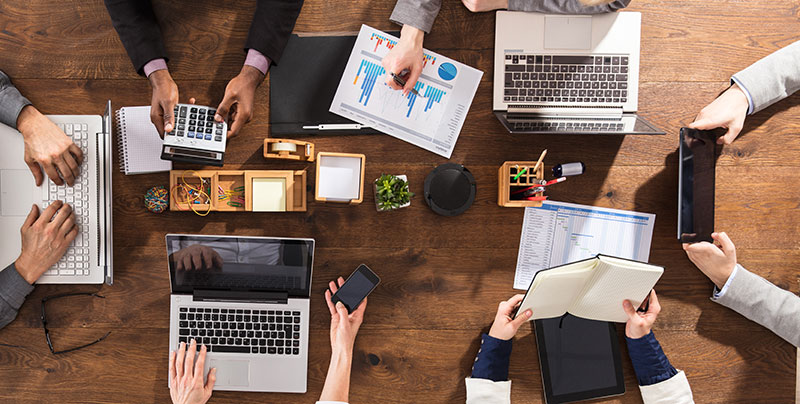 Your office space solution is just one step closer to achieving your success in the long term.
It is a credible place to meet with your talents and partners to continue serving your customers and create your personalized business solutions.
For your outsourcing business to continue despite the pandemic, BPOSeats allows you to leverage its own smart tech that our diverse talents from Asia, USA, and Africa are developing.
This is to remove all our work-related inefficiencies in managing our remote talents.
Cebu's Affordable Serviced Office & Smart BPO Tech Solution
So how can you leverage BPOSeats powerful technology?
The tedious process of talent acquisition, payroll computation, and tracking individual employee performance in your project can limit your time and energy.
We know you can do more than that.
The primary mission of BPOSeats intelligent software platform is to give you the freedom to focus on your most important needs.
This include brainstorming activities with your talents, so you'll come up with amazing strategies to fuel your business soar to great heights!
And by using this powerful software platform, you can now track your employees' creativity and productivity wherever you are in the world today.
Learn more about the benefits of BPOSeats' Smart Tech.
1. Your source of diverse talent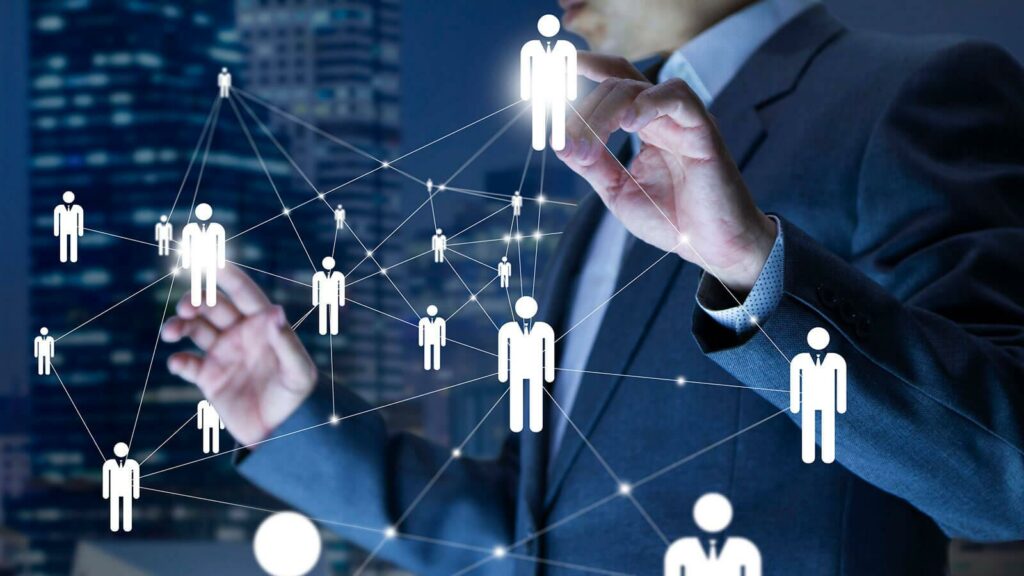 BPOSeats provides affordable and proven talent from the Philippines, other parts of Asia, and Africa.
As we strive to stop inequalities in the rest of the world because we believe that everyone deserves opportunities and improvements.
Talents or trusted partners work to deliver results tailored to your preferences using our proprietary technology.
Our trusted partners have built a reputation for accelerating every vision when you want it to be realized as quickly as possible.
Human Resource Management covers talent selection to onboarding processes.
You can now post job vacancies for free on our exclusive Job Board platform and get access to diverse talents from Asia and Africa who will offer your personalized solutions.
Using BPOSeats #1 Job Board, exceptional talents are now accessible as you can view their online resumes on the platform for free. Enjoy posting job vacancies on the platform for free as well!
Cebu's Affordable Serviced Office & Smart BPO Tech Solution
2. Time- Tracking & Payroll Suite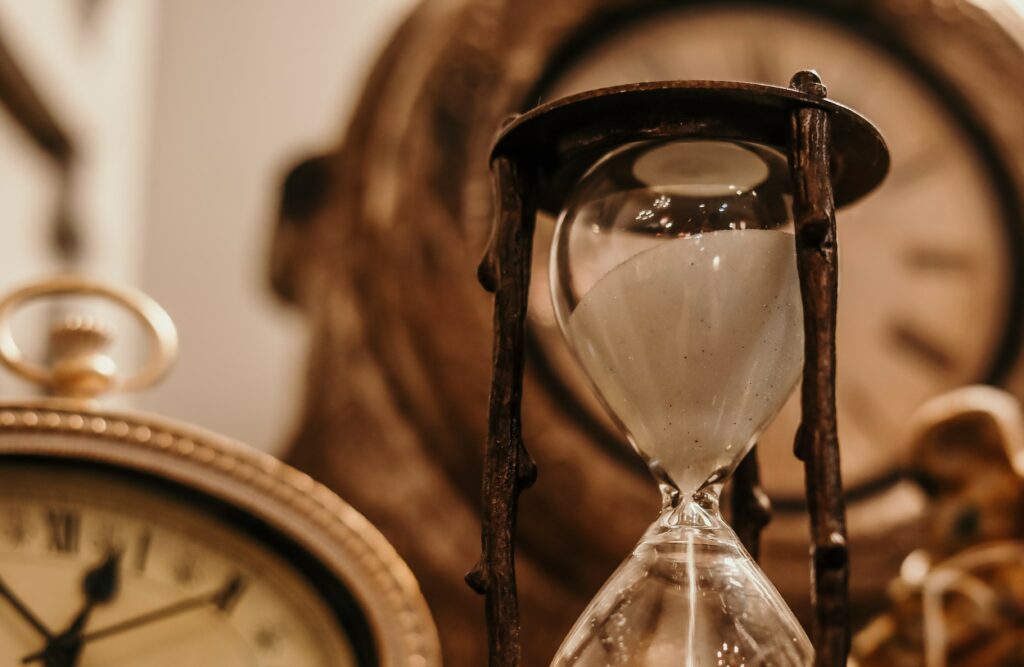 BPOSeats time tracking accountability tool gives you a win-win solution for you and your employees.
Employees' unproductive hours spent in the office aren't paid (which shouldn't be). Because they have to log into our system to start working and to confirm their productivity by capturing screenshots of their monitors every day.
Now you can leave your desk with peace of mind, as your employees are more focused on achieving your goals with established accountability.
Cebu's Affordable Serviced Office & Smart BPO Tech Solution
3. Custom-based solutions for your satisfied end- users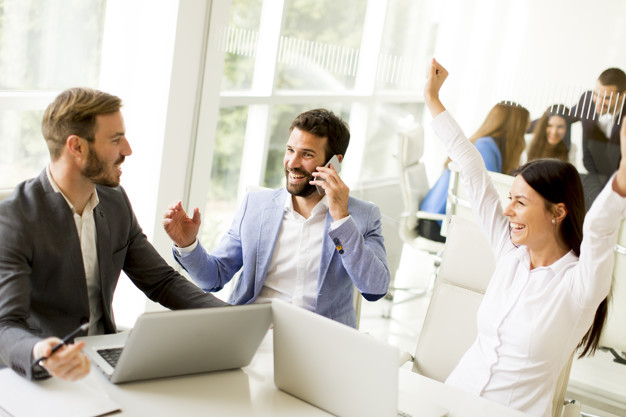 The need for customized solutions disrupts companies to adapt to gain more happy contacts.
One size fits all, doesn't work at all today.
The tastes and preferences of your target market have incredibly changed in some circumstances.
That's why you have to offer your customers personalized solutions.
Customer satisfaction is one element that allows your business to the unlimited expansion of your target market.
BPOSeats custom-based solutions are your reliable source of information on the different options at a lower cost of labor.
Because the need for a tailor-made solution is critical to achieving your performance goal for your product or service offer.
A happy client signals a crucial moment in your customer service satisfaction rate.
Take charge of your customer satisfaction rating, they are the lifeblood of your business.
And if you continue to serve them wherever they are and respond to their special needs, you are building a fantastic loyal customer base and increasing them in a manner that you will not expect.
They will be the ones to promote your business to their family or friends because of your excellent customer care.
Cebu's Affordable Serviced Office & Smart BPO Tech Solution
4. One innovative project management tool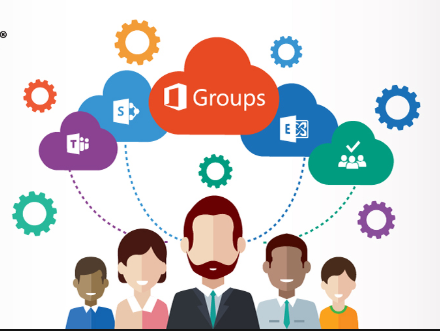 Keep track of the progress of your project at every step of the process.
Because our platform solution allows you to visualize in real-time the creativity and productivity of your employees in a particular activity they need to do within your time target.
Your diverse talents are working creatively with one another in THE BOARD to deliver your custom- based solutions.
Our technology intelligently handles resolutions and determines options that benefit your business. If your ultimate goal is affordable solutions, take action NOW!
No matter the size of your business, using an efficient system to manage your operations is your prerequisite.
Your effective change to address our changing economic climate
A practical all-in-one software solution is essential for every business to operate today.
This is the only way to continue doing business in the trend market.
Even if you say your business only operates locally, you still want an efficient system that maximizes your time and resources.
Today, hundreds of companies have used online technology solutions for their operations. There are thousands of options to choose from.
But consider doing a fact check with different sources as you could end up buying many software solutions that don't integrate.
Our proven technological solution integrates perfectly with human resources, project management, talents' communication, and team-building with a single mission, and vision.
And that is to achieve your project goals with the most flexibility and accountability.
Cebu's Affordable Serviced Office & Smart BPO Tech Solution
The need for adaptation to survive and thrive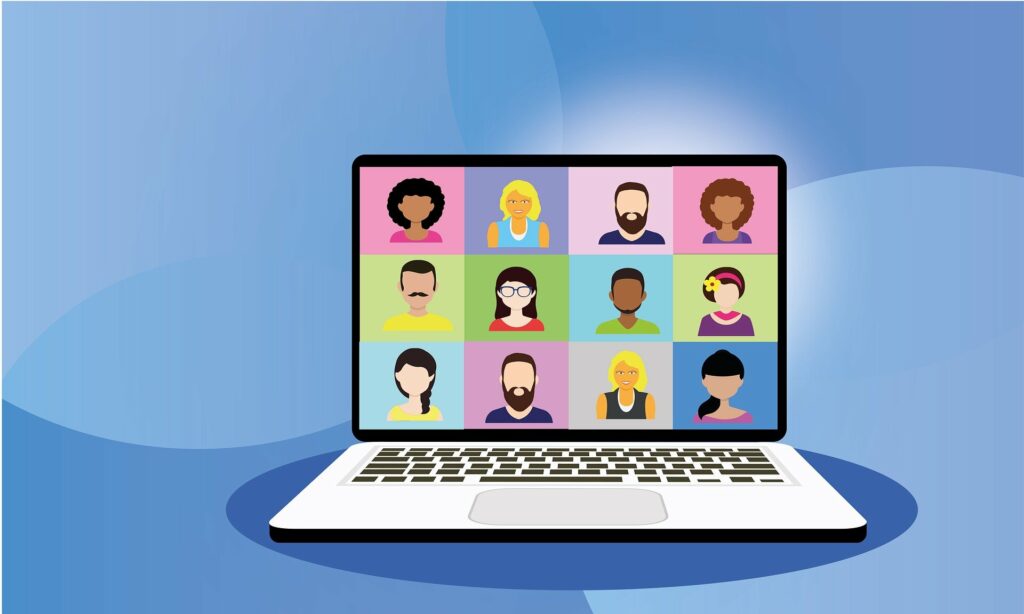 So the need to change your traditional business model is the real springboard you can make for your business.
You might realize adapting to change is difficult.
We couldn't agree more.
We have been there too.
But we never allow ourselves to get locked.
BPOSeats tech is born because of its vision to drop work-related inefficiencies that we believe is the major reason most businesses lose motivation to move forward and choose to fail.
The ability to sell your product or service to your target market is the entrepreneurial skill that you have built on throughout the years. We don't desire to put that into nothing.
You've worked hard and you've started it all, and now we see the undeniable potential for your business resilience to adapt to changes.
This is your expert advice on how to adapt to the changing times the most effective way from BPOSeats' powerful technology solutions.
Cebu's Affordable Serviced Office & Smart BPO Tech Solution
Cebu's Affordable Serviced Office & Smart BPO Tech Solution Conclusion
BPOSeats understands that your business must thrive through change. You have a vision and we believe it and together, let's make a difference!
Choose your battle.
BPOSeats wants you to survive and thrive in these changing times.
Now is the best time to make that effective change happen!
BPOSeats Cebu's cost-effective serviced office is in your hands so you can quickly expand your business in Cebu, Philippines in no time.
And by using its powerful Tech to manage your goals and people in the most effective resolutions today.
Cebu's Affordable Serviced Office & Smart BPO Tech Solution
Learn More: