What is BPOSeats.com?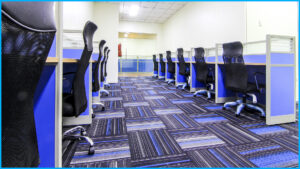 BPOSeats.com is the # 1 BPO Option, Call Center Workplace, Serviced Workplace and Seat Leasing alternative in Cebu and Pampanga.
BPOSeats.com top office space and seat leasing services
With over 8000 seats readily available for lease spread throughout six (6) facilities in  the Philippines.
So, if your offshore business is seeking to have your very own piece of convenience for your workplace in Cebu, Mandaue, and Pampanga, BPOSeats.com is the business you're trying to find.
Choose your office in IT Park, Ayala Center Cebu, JND Square IT Center, Mandaue, and at Marquee Mall, Angeles Pampanga
BPO companies can rent from 5 seats to even a thousand without time delay and huge capital investment.
PEZA certified  call centers continuously updated to stay up to date with global requirements in the workplace.
Your office can be customized based on your team's size and design preference.
BPOSeats.com ~your local trusted business partner in Cebu & Pampanga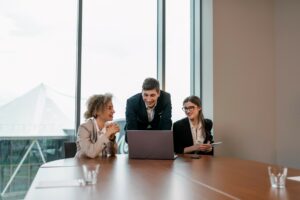 BPOseats.com staff members are capable of adequately supplying you the help you require in running your organization whatever aspect of the BPO organization it may be.
They cover all spectrum in this market and constantly supply our customers the most acceptable, tailored options to satisfy the needs of this growing and competitive company
All these to guarantee you run your projects independently inside the areas of your very own workplace.
Furthermore, BPOSeats.com offers more than your office space requirements for your call center business in the Philippines.
Find more about BPOSeats.com ultimate ecosystem of your BPO solutions: Staffing, Payroll, Time Tracker and other accountability tools.
From startup to scaleup with BPOSeats technology
We take the challenge to continue to innovate to provide more adaptive and cost-effective strategies for offshore companies.
Soon to offer you custom-based solutions for all your online business needs.
Our team of trusted partners have built an ecosystem–a Tech that will soon manage your remote team with flexibility, diversity, and accountability.
Whether you're a startup, you'll discover more value and potential of your business to scale up with time and resources efficiency because of our most innovative technology.
Read more for more information about online platforms you can get access today!