How An Exclusive Work Space Helps Boost Your Team's Productivity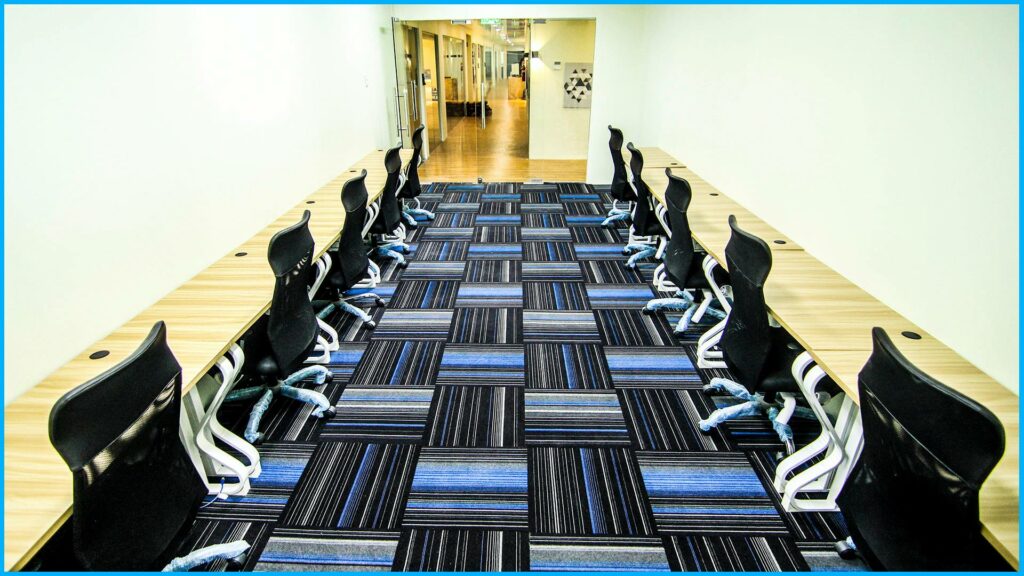 If you're serious about scaling your business to the next level, then it all starts by investing your team with an exclusive workspace and efficient online tools to help boost productivity today!
What features and benefits does a reliable and exclusive workspace have?
Latency issues, noisy background, and unreliable exclusivity of your teams working online can drastically affect overall productivity.
Hence, one of the key features and benefits of a reliable and exclusive workspace is having modern facilities that are highly maintained and have a 24/7 IT support system.
This includes a brand new laptop or PC that has authorized Windows 10 or 11 OS (operating system),
Updated malware protection tool.
PC or laptops have complete and functional accessories such as speakers, a camera for virtual meetings, headphones, higher RAM/ storage, and other specifications.
Exclusive PC configuration and setup for data protection and privacy.
So, whether your team is temporarily working from home or in the office, one of your goals as a business owner is to provide your team with reliable and modern office equipment, so they can continue doing their online roles more efficiently.
Why your team productivity is crucial?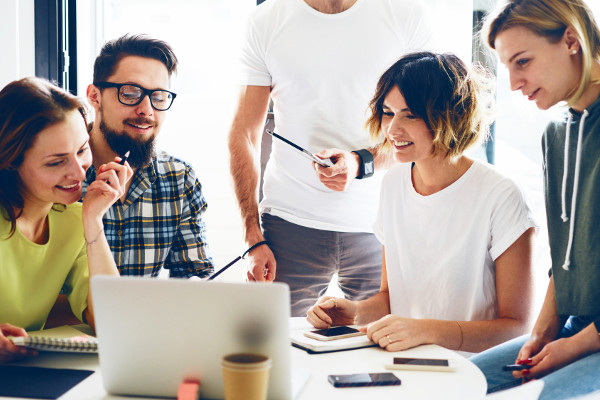 When your company wants to maintain a highly relevant and engaging lead generation, you can come up with a higher conversion rate and turn them into sales.
Thus, your team's productivity is crucial to your business and profits.
An expert team can quickly and easily do certain tasks of your business to become productive in their daily activities.
And your team's productivity also matters from the efficiency of your online tools and internal technical support.
24/7 IT and administrative support are vital if your business operates around the clock.
A 24/7 backup generator and triple ISP (internet service provider) of 150 MBPS, upgradeable to 1000 MBPS.
This is to ensure your team will have no issues doing their tasks online and especially interacting with your growing customers on the other line.
Where to access exclusive and modern workspaces in Cebu and Pampanga?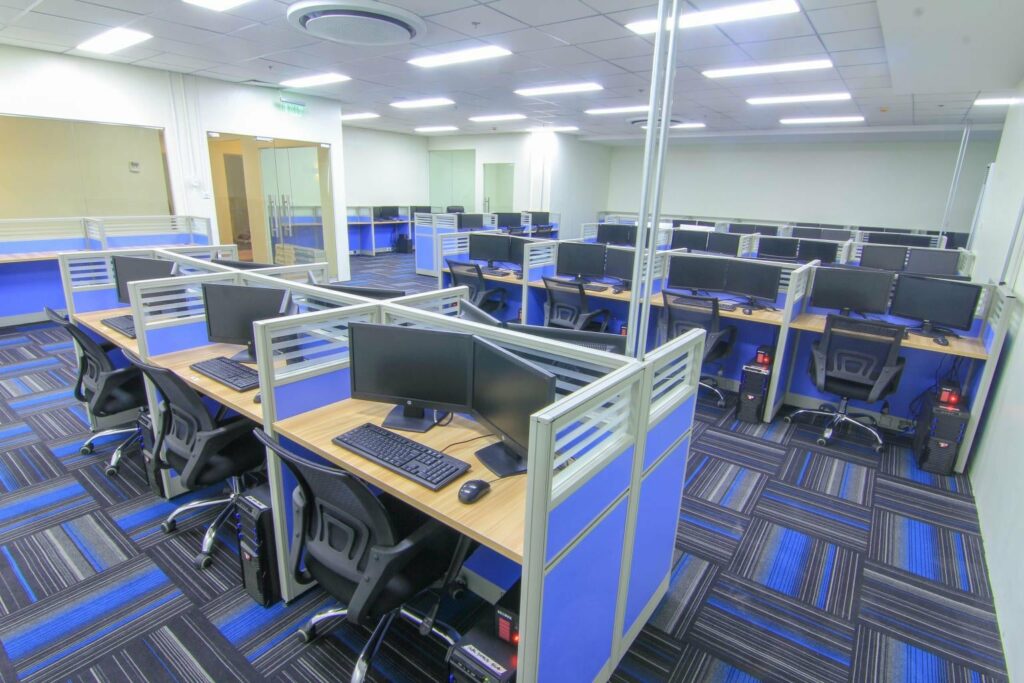 BPOSeats.com seat leasing solution understands the enormous demand for exclusive and modern workspaces of most leading outsourcing companies expanding their business to the Philippines.
Thus, we increase our supply of comfortable and zero hassle of setting up your team's workspaces from Cebu to Angeles Pampanga.
We have three (3) facilities inside IT Park, Cebu City.
One (1) inside Ayala Business Park, Ayala Center Cebu, Cebu City.
One (1) near Oakridge Business Park/ The Space, JDN Square, Banilad, Mandaue City, Cebu
One (1) inside MarQuee Mall, Angeles Pampanga, Central Luzon.
These six (6) locations are highly preferred as the leading sites for the IT/ BPO industry in Cebu and Pampanga that are more affordable and in areas in Makati or Manila.
Select your office today as BPOSeats welcomes your team from 1 to 8000 seating capacity.
How much does it cost to lease exclusive workspace with BPOSeats?
The IT Park, Cebu City facilities offer seat leasing price at $189per seat only.
Ayala Center Cebu starts from $199 per seat.
Mandaue Office starts from $130 per seat.
And $150 per seat at the MarQuee Mall office.
Exclusive workspaces with BPOSeats.com~ that are non-shared from other companies are open for a team of freelancers, contact centers, ESL and virtual assistants business, customer support of local banks and foreign banks, e-commerce, etc.
You have flexibility in our leasing agreements, as we offer monthly contracts with our facilities.
BPOSeats offices for lease are ideal for online project-based or long-term engagements for startups and growing BPO companies.
A month of advance and deposit fees are also required.
How An Exclusive Work Space Helps Boosts Your Team's Productivity Conclusion
Since most of our jobs go online today, investing with state-of-the-art technology for your team's workspace is the key to productivity and time and resources efficiency.
BPOSeats.com is with you every step of the way as you scale your offshore business in Cebu and Pampanga.
Find your team with a reliable and exclusive workspace to boost productivity today!
And learn more about BPOSeats.com products and services here: